Star Wars Language Arts Lesson Plan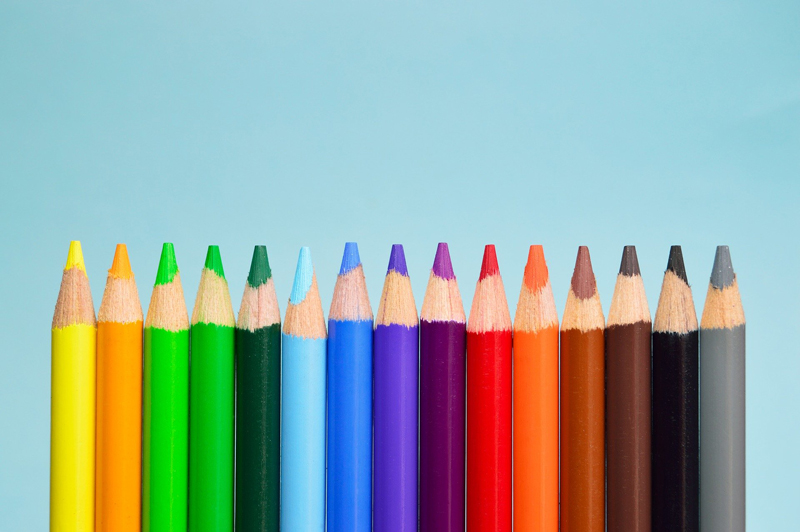 Star Wars is an amazing and epic subject, from movies to books. Children and adults of all ages can find a love for the characters from this iconic series of films and entertainment materials. The Star Wars world is a fun, fantasy one to introduce within your Language Arts curriculum. A recent email from a reader asked me to offer suggestions for teaching a Language Arts curriculum to her homeschool son. While he is a younger elementary student, there are surely ways one can adapt my ideas, which were originally geared to grades five and six, to meet the needs of their homeschooler. Here is a general idea of a lesson plan for one week of an eight week course, using Star Wars as a thematic focus in your Language Arts program. Keep in mind that while some children may be capable of writing more or less then others, you can tailor this curriculum to your individual padawan!

Week One- "The Epic Hero" and Luke Skywalker

Teach your child about "The Epic Hero Cycle" and chart out the traits that make Luke Skywalker an Epic Hero. For reference, the traits are as follows:

1. The main character is a hero, who is often cabale of supernatural abilities or qualities.

2. The Epic Hero is always charged with a quest.

3. The hero is tested, usually to prove the worthiness of himself and his quest.

4. There are numerous mythical beings, as well as magical and helpful animals, who aid the hero in his quest.

5. The travels of the hero take him to fanatastical world, often one that normal human beings are cannot enter easily.

6. The cycle of activity for the hero reaches a low point where the hero nearly gives up his quest or appears defeated.

7. Ressurection, or a triumphant return of the hero occurs.

8. Restitution takes place for the hero. Often this takes the form of the hero regaining his power, earning respect and honor, or defeating evil.

Now that you have discussed and reviewed the traits of "The Epic Hero" with your child, encourage them to make a chart of these traits, and fill in how Luke Skywalker would be a perfect example of an "Epic Hero". Younger children may be fine to discuss this only, and maybe draw pictures for the chart sequence. Older children will enjoy citing actual movie scenes to display each hero trait they observed. Middle and high school children will find it interesting to compare and contrast two characters, like Luke Skywalker and Yoda, to determine how the traits of a hero can be adapted to different characters.

Feel free to use not just the movies, but also the book series, which is written in many forms for all grade levels. Encourage your homeschooler to read or reread these classic books, or read them aloud to the younger crew. However you choose to visit Endor or Coruscant with your homeschooler, be sure to bring along a lightsaber for protection!

Star Wars Book Choices:



Related Articles
Editor's Picks Articles
Top Ten Articles
Previous Features
Site Map





Content copyright © 2022 by Alissa Moy. All rights reserved.
This content was written by Alissa Moy. If you wish to use this content in any manner, you need written permission. Contact Denise Oliveri for details.