Swindle Chapter Book Test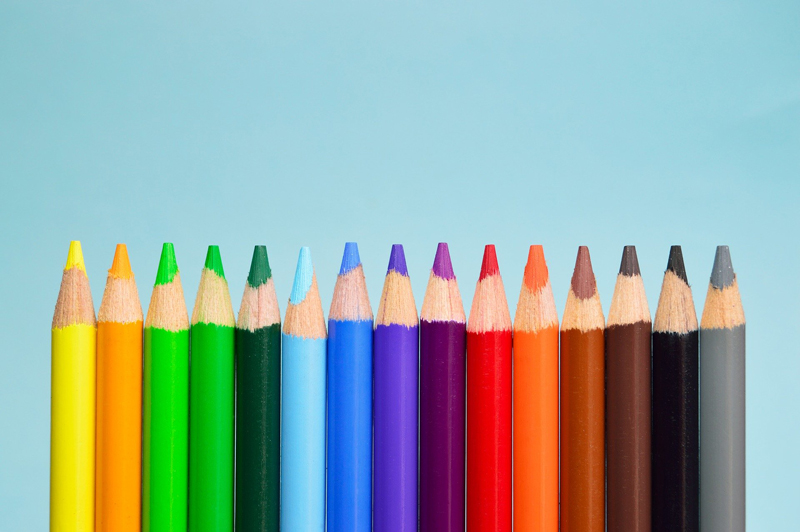 Have you finished reading Swindle by Gordan Korman? If so, your homeschooler is probably ready for the culminating test on this adventurous book. This book was chosen as it is by Gordan Korman, the author of the second in The 39 Clues book series, One False Note. If you have read both with your homeschooler then you are prepared to compare/contrast the styles Korman used in each book with one another. Just like the first book in The 39 Clues series, Maze of Bones, by Rick Riordan, test essay questions include a compare and contrast component.

Swindle Book Test

1. Why did Ben always end up helping Griffin? (he was his best friend, etc.)
2. What did Ben do to pass the time when he was hiding in the box in the antique shop? (count)
3. Where was the safe when Ben and Griffin broke into the shop? (at Mr. Palimino's house)
4. What was the name of the dog guarding Palimino's Emporium? (Luther)
5. Why was the baseball card so valuable? (It was a rare print)
6. What happened the morning Griffin and Ben slept over at the old Rockford House? (The demolition crew came)
7. How much money did Mr. palimino first give to the boys to buy the card? How did they divide it up? ($60- they split it evenly)
8. Where did Ben hide when he and Griffin broke into the collector's store? (In a delivery box)
9. Who ended up giving Griffin and Ben the code that they used to break into the shop? (inadvertently, Mr. Slovak)
10. What was the name of the old man that lived across the street from Mr. Palimino's home? (Mr. Mulroney)
11. Was the gentleman referenced in #10 shy or nosy? Why? (Nosy, he sat outside almost all day!)
12. Why was Griffin's parents seling their home? (His Dad had no job and they had no money to pay the bills.)
13. What did Griffin's dad do for a job? (He wanted to be an inventor, he invented a fruit picker)
14. What is the name of the friend that is known as "The Dog Whisperer"? (Savannah)
15. Was this friend (same as above) helpful in calming Luther? (At first, yes)
16. What breed of dog is Luther? (Doberman)
17. What was Griffin's last name? (Bing)
18. Where was he baseball card being kept, if not at the shop? (Mr. Palimino's home)
19. What genre of antiques did Mr. Palimino specialize in? (Comics, cards)
20. What tv show was referenced when the boys where trying to figure out the alarm code? (Star Trek)

Essay Question ideas: (answers will vary)
Do you agree with Griffin's dad choosing to pursue his dream business? Should he continue at it, or get any job to make money? Should you love what you do for a job?

Do you have a friendship with anyone like Griffin and Ben? Would you commit a crime, even if it was for a good reason, to help your friend? Why or why not?

Do you collect anything? Is your collection valuable? Why do you think people like to collect things? If you don't currently collect anything, why don't you?



You Should Also Read:
Chapter Book Series


Related Articles
Editor's Picks Articles
Top Ten Articles
Previous Features
Site Map





Content copyright © 2022 by Alissa Moy. All rights reserved.
This content was written by Alissa Moy. If you wish to use this content in any manner, you need written permission. Contact Denise Oliveri for details.