Unschooling as a Homeschooling Method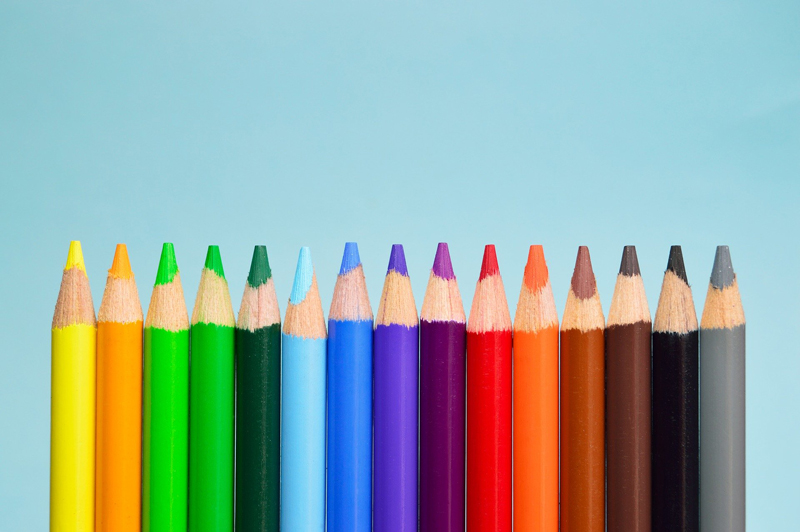 Unschooling has rave reviews by those who choose it as a homeschool method. So, what exactly is unschooling? It is labeled as a natural and real-world learning style by those families who use it. It is also thought of as a laid-back approach to learning or seen as not learning at all by some. The more you know about unschooling, the better decision you can make for your homeschool structure.

Families who choose unschooling may not even realize their style of learning has a name. This is because the concept of it is to use real-world situations and experiences as a way of teaching kids. It spans for children from birth all the way through to high school graduation. Unschooling can start at any stage of homeschooling, so if you start with a curriculum and decide this is not working well, you can instantly start unschooling.

A typical day for this style of learning may still have some structure, but is not necessarily enforced religiously. For instance, you might have the kids up by 8 a.m. on school mornings and hold a family devotion. From there you plan a nature walk and along the path explain how trees grow, how old they live to, and any other information you want to impart on your children. The next day may be completely different with the kids reading books they picked out at the library. Unschooling requires parents to do their research on subjects so the information relayed is accurate and true, but the kids are learning by living out lessons in their day-to-day life and may not be using workbooks or taking tests.

It is probably safe to say no two families do unschooling the same. That's because families have different lifestyles and values, so teaching kids will reflect what a family deems most important to them. It is extremely imperative that before choosing unschooling to check the homeschool laws in your state. Some states have more strict rules than others and unschooling may not even be something you can consider.

Unschooling does not always sit well with educators or even other homeschooling families. They see it as a laid-back approach or no approach to teaching at all. This may be because they have not researched enough about this learning style or may know of a family that abuses the term "unschooling" as an excuse not to teach at all. Unschooling does require parents to be diligent and intentional about teaching children. It takes work for both the parents and children to make this homeschool method work properly. Moreover, it needs to be taken seriously, as your state or local governing body will need to see some type of report on your child's progress.

The bottom line is that unschooling is a viable homeschool method. It works for families who see its value and are willing to put in the work necessary to keep it within homeschool state law requirements. You will, undoubtedly, receive negative feedback for your decision to unschool by someone at some point during your child's educational years. Be prepared to explain just how awesome this learning style is to squash naysayers. You can do this!


Related Articles
Editor's Picks Articles
Top Ten Articles
Previous Features
Site Map





Content copyright © 2022 by Denise Oliveri. All rights reserved.
This content was written by Denise Oliveri. If you wish to use this content in any manner, you need written permission. Contact Denise Oliveri for details.