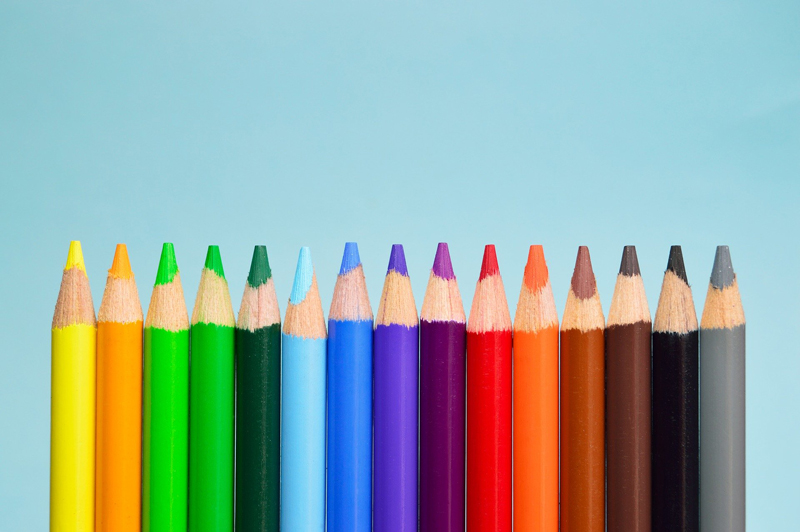 Going on a field trip can be a fantastic way to not only teach your child in a hands on fashion, but also to experience a new adventure in learning! As homeschoolers, our children have the distinct advantage of being able to immerse themselves into a field trip of interest. There are not usually time constraints, a rush to get on the bus back to school, or a set plan of action. Take the time to plan out a field trip your child will really benefit from, and get excited about. Think about your current lessons and studies, and which field trips might fit into your curriculum. Also consider your budget, and how many of your children and/or family members will attend. Short trips, like plays and museum day trips are enjoyable and there are often discounts you can find for your local area. Longer trips, like to a specific city or travel destination may require an overnight stay, so plan for that as well.

As my son is studying explorers and Florida history, we took a trip this past weekend to historic St. Augustine. The area remains unaltered, and the architecture and history is amazing. We experienced alot of wonderful trips within our weekend trip, and many of these experiences involved hands on learning. When visiting "The Fountain of Youth" to study Ponce De Leon, my son had the opportunity to see the historical place that this famous explorer once stood. He learned hands on what life was like for the Timucua Indians that Ponce De Leon experienced fellowship with. Games like using the bows and arrows and drinking the water from the actual "Fountain of Youth", added to the previous studies of life for explorers in early Florida. The tour guides were amazing and we were able to take advantage of the planetarium and geography shows, which traced the routes of early explorers in relation to astronomy. Enjoying these activities gave our whole family a unique picture of life back then.

Our weekend experience also took us to the original one room schoolhouse, the St Augustine Lighthouse, and the historic streets of St. Augustine. We also purchased tickets for the train ride which tours the town. The guides were very enthusiastic about their historic city, and we all learned alot.

This educational and enjoyable trip was a learning experience for the whole family! Consider your state and area historic sites. Maybe a national park or a museum district might be an excellent field trip for a weekend getaway. Here are a few ideas that might work for you:

1. Check out local national parks and monuments. Almost all locations offer several programs geared for children like "Junior Rangers". Many of these programs are perfect for motivated homeschoolers and they can earn badges as well. On this recent trip we also visited "Castiilo De San Marcos", and the park rangers were everywhere giving hands on tours, junior ranger books, demonstrations and more.

2. Look into area museums, possibly a museum for a day trip or look for several in one area to capitalize on the learning. Many cities offer museum passes and discounts for state locals and visitors alike. Also, be sure to check their website as free days and times will be on an event calendar, as well as lesson resources. Be sure to look for the teacher or educator resource links on the museum site to gather materials online.

3. Inquire about area festivals for various historical events. For instance, our local area has an annual Native American Festival complete with dancing, crafts and hands on fun. Look for historical reenactments to attend. Many of the participants are passionate about their love of history and are usually thrilled to share their knowledge and enthusiasm with students.

However you choose to plan and enjoy a field trip with your homeschooler be sure to take alot of pictures and collect area maps, etc. These materials can be used for a scrapbook of your trip that you can create with your child. Making a post trip scrapbook helps your child to solidify information learned. Field trips are experiences to look forward to with excitement and to look back on with smiles.




Related Articles
Editor's Picks Articles
Top Ten Articles
Previous Features
Site Map





Content copyright © 2022 by Alissa Moy. All rights reserved.
This content was written by Alissa Moy. If you wish to use this content in any manner, you need written permission. Contact Denise Oliveri for details.