Healthy and Inexpensive Breakfast Choices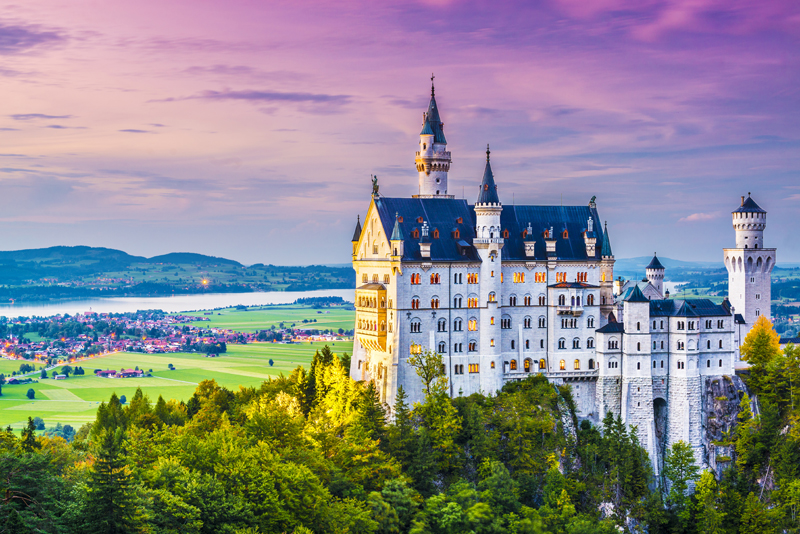 If breakfast is, as they say, the most important meal of the day, then it goes without saying that eating breakfast is an important part of living in abundant life. The problem for most people, however, is figuring out how to make breakfast work in the morning routine. If you are not accustomed to purchasing breakfast foods, then the addition of breakfast also will alter your grocery bill.

The easiest problem to solve is the time issue. The best option is to wake up 15 minutes earlier and make time to eat, but if you still feel that you will be rushed, try out some of these simple, healthy, and inexpensive choices. A boiled egg provides a good burst of protein to last throughout the morning. Couple that egg with something that can give you an immediate bit of energy, such as an apple, and you will be set until you can have a good morning snack or lunch.

A handful of nuts, especially almonds or walnuts, is an excellent way to begin the day. Pair a quarter cup of nuts with a cup of yogurt for a decent breakfast but takes about 30 seconds to put together.

Another power-packed breakfast that fits the bill for "grab and go" is a string cheese with a piece of fruit. It's even possible to tuck this breakfast into your purse or bag and eat it on the way to work. As an alternative, try an old standby if you want something warm but still efficient. Pop a slice of bread into the toaster. When it comes out, cover it with two tablespoons of peanut butter and sprinkle on a little cinnamon.

When you are ready to work something a little more complicated into your life, there still are plenty of simple and inexpensive options, such as smoothie. Movies can be as easy or complicated as you would like. The smoothie needs to be something liquid or that can be liquefied easily. Orange juice, milk, and yogurt all make excellent choices. Add in some of your favorite fruit; if it is frozen, you may want to add a pinch of sugar or honey to sweeten it up. A smoothie can be made healthier by talking in a half cup of salad greens or a tablespoon of chia seeds, but these additions certainly aren't necessary to take advantage of the many vitamins and minerals in a smoothie.



Related Articles
Editor's Picks Articles
Top Ten Articles
Previous Features
Site Map





Content copyright © 2022 by Brandi Rhoades. All rights reserved.
This content was written by Brandi Rhoades. If you wish to use this content in any manner, you need written permission. Contact Brandi Rhoades for details.