Pioneer Skills : How to Make Lye from Wood Ash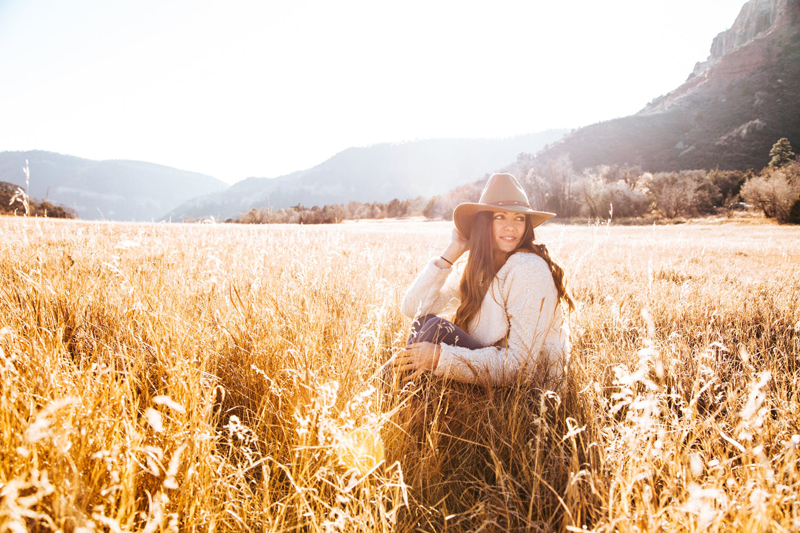 There are many pioneer crafts that have been preserved in NW Arkansas since the earliest settlers came here in the 1800's. One of these crafts that we all take for granted today is the making of soap. While many craftspeople do still make soap today they generally use the commercially available products to do it.

If for some reason the soap melts and commercial crystallized lye and Shea butter, glycerin and other oils were not available to you would you still be able to make soap?

If you know how to make your own lye and save the animal fats from bacon or whatever meat you cook, you could still make your own soap. The first step would be to make lye from wood ashes; below you will find the instructions.

How to Make Lye from Wood Ash

1) Empty the ashes from your wood-stove or fire-pit into a bucket or other container. You might want to use plastic 5 gallon buckets with lids to store the ashes until you have quite a few to ensure you have enough ashes to be able to make the lye strong enough to use.

2) Line a large colander or sieve with cheese cloth or other fine grained fabric.

3) Put colander into a water proof bucket or larger container.

4) Put as much wood ash into colander as it can hold.

5) Put on a pair of rubber gloves before continuing in the process of making lye. The lye water will cause a chemical burn on your skin if you get it on you.

6) Pour water over the ashes and wait for it to drip through.(Repeat several times until the egg floats in the water or you run out of ashes. If you run out of ashes before the egg floats save the lye water until you have more ashes to finish the process. For egg test instructions see step 8)

7) Squeeze remaining water out of the ashes with the cheesecloth.

8) Test the strength of the lye by floating a fresh egg into the lye water. (Try your egg out in regular water before using it to test the lye; it should sink to the bottom. If it doesn't it is not fresh enough to test the lye.)

9) If the egg floats the lye is strong enough to make soap. If the egg does not float take it out and pour the lye water back through the ashes and reprocess until it is capable of floating the fresh egg. (This may take several different batches of ashes using the same water to accumulate a high enough concentration of sodium hydroxide from the ashes.)

10) If the lye is still not strong enough to float the egg boil it down to concentrate the lye and test again. (If you have to boil the water to float the egg do not use it in the recipe below in the quantity listed as it is concentrated and will use much less.)

Once your lye is strong enough to float a fresh egg, you can make soap just as you would use the store-bought commercial lye. The usual method is melting lard or whatever type of fat you wish to use and adding the lye water in the amounts described in your soap recipe.

Simple Old Time Soap Recipe: (note that the instructions may sound vague but most didn't measure any of the ingredients back then, they just used whatever pot they had available and filled it about half with lard and poured in enough lye water to thicken the mixture.)

Ingredients:

10-15 lbs. Lard
1-2 Gallon Lye Water (Not pre-boiled)

1) Build a fire outside in a fire-pit; put a grate across a couple of rocks to hold a large wash-pot steady over the fire. Hot process the soap by melting the lard, adding enough of the lye water to make it become thick while boiling.(This process may take 3-4 hours.)

2) Take off the fire and let it cool slightly before adding fragrance if desired.

3) Pour into a mold once everything is well combined. (A cake pan or large flat box lined with plastic wrap works well.)

4) Let it sit overnight before removing from mold and cut into the desired size bars.

5) Let cure for 3-4 weeks before using.

6) Wrap decoratively in plastic or wax paper to store or present for sale.

I hope you found this of interest or helpful to you. I have seen this soap made by many people the same way and it does work, but they were experienced in the old ways and had been doing it for many years.

I have used the recipe a few times and have made a wonderful soap from it but I find it doesn't always get really hard. Sometimes it only thickens to a thick but soft soap consistency. It is still usable and works just as well. It's just not hard enough to cut into bars. Instead, I scooped it out and put it in small containers and used it for laundry soap.

I believe it depends upon how much sodium hydroxide is in a particular hardwood and it may vary between oak, hickory and other hardwoods. I have had the most success using oak ashes. Some women wouldn't use anything but maple ashes, others use whatever they had but each person seems to have different opinions on which works the best for them. If you are adventuresome and want to try your hand at it I invite you to do so. Just let us know how it turns out for you and we would love to hear any suggestions for making a better soap but still using the old traditional ways.


Related Articles
Editor's Picks Articles
Top Ten Articles
Previous Features
Site Map





Content copyright © 2023 by Jacqueline Rosenbalm. All rights reserved.
This content was written by Jacqueline Rosenbalm. If you wish to use this content in any manner, you need written permission. Contact Jacqueline Rosenbalm for details.