Tornadoes in the South Central USA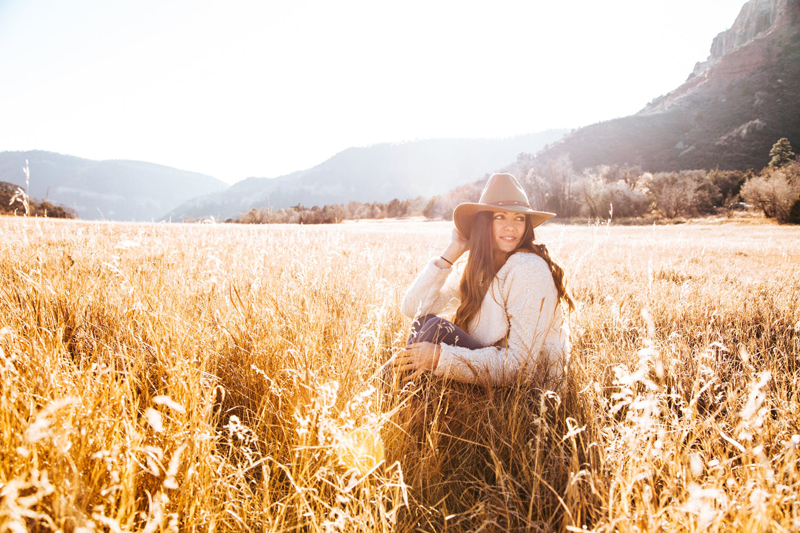 The topic of tornadoes is on the tip of everyone's tongue these days especially in the spring. Global warming seems to be another popular topic and lately the two have merged. People are beginning to ask if global warming is causing more tornadoes.

Although it may seem like tornadoes are becoming more frequent they actually aren't, it's because as the population has grown our cities and towns have also grown. It stands to reason the more land area we occupy the greater the chance of being in the path of a tornado. The likelihood of a tornado hitting a populated area is much greater now than in past decades.

The tornado that hit Joplin, Missouri on May 24th in 2011 was only 1.3 mile wide and was only on the ground for approximately 17 miles. It was rated as an EF-5 tornado that carried winds of 200 – 210 mph. It left 161 people dead and destroyed about 7,500 homes and 500 businesses.

The tornado that hit Moore, Oklahoma on May 21st in 2013 was rated as an EF-4 tornado and has killed at least 24 people, 9 of them children and destroyed about 2,400 homes. It was 1.3 miles wide and was only on the ground for approximately 17 miles as well.

What causes a tornado to form?

There are two things that cause a storm to form funnel clouds. The first thing that's needed is a generous supply of warm moist unstable air. That is generally provided by the Gulf of Mexico. The second thing that's needed is wind shear. Wind Shear is determined by the strength of the Jet Stream.

Does global warming cause an increase in the intensity of tornadoes?

Although climate change enthusiasts try to blame the warm moist air on global warming that phenomenon also slows down wind shear. The argument doesn't hold water because the jet stream is powered by the temperature difference between the heat in the tropics and the coldness of the poles which would actually decrease with climate change.

Here are some things you need to be aware of if you are traveling in the South Central USA region during the tornado season:

It is of utmost importance to keep a weather radio tuned into the area you are visiting. If you rely on the television to give you updates it can leave you at risk. Most televisions are satellite based and are affected by the loss of electric and can also lose signal with rain fade when you need it the most. Do not rely on electricity; be sure to keep a battery operated radio on hand as well as extra batteries.

If you are driving near a tornado that has been sighted it can be a scary situation. I have experienced this situation twice as I was traveling. The first time I didn't realize that I was close to the tornado and I actually drove into it. If you are wondering how you can drive into a tornado without seeing it, they can be wrapped in rain and all you can see is a wall of hard rain as you drive into it followed by the debris.

The sky in front of the tornado was extremely dark and had an ominous green hue. I watched the sky and I thought it had already passed by because the sky was brightening again so I thought it was safe to proceed. I was wrong; the green colored sky was at least a mile ahead of the tornado itself. It was an experience I am not apt to forget. I was lucky it was a small EF-1 tornado that hit the small town of Gassville, Arkansas.

The second time I was driving on Interstate 81 in Virginia headed toward Tennessee. The tornado hit the small town of Glade Spring, Va. in April 2011 in the middle of the night. You cannot see a tornado coming at you in the dark. During the day you may see a funnel cloud or the rotation of the clouds but at night you can't see anything but the rain.

You only hear about these devastating storms for a short time while they are news, but what most people don't realize is that it takes years to recover from the devastation of the EF-4 and EF-5 category storm. Everyone is there to help in the beginning the Red Cross, FEMA and area church groups but they inevitably go home. After the news crews go on to the next media event the people are quickly forgotten and feel very alone in their struggles to rebuild their town and their shattered lives. Lives that were changed in a matter of minutes will take many years to rebuild.

If you find yourself in a threatening area be sure to keep listening to your radio. If you have a cell phone there are weather apps available that give you updates and alerts to any threatening weather conditions in the area you are visiting. It is one of the most important apps a traveler can have to keep safe. Radar maps are perhaps the best way to locate your position in regards to the threatening storm.

If you have had any experiences with tornadoes or bad storms during your travels we would love to hear about it. Share your thoughts with us about how to avoid these storms as you travel through tornado alley or the south central USA.

You Should Also Read:
Hurricane Season Awareness


Related Articles
Editor's Picks Articles
Top Ten Articles
Previous Features
Site Map





Content copyright © 2022 by Jacqueline Rosenbalm. All rights reserved.
This content was written by Jacqueline Rosenbalm. If you wish to use this content in any manner, you need written permission. Contact Jacqueline Rosenbalm for details.