Hobby to Business: Is it a Good Idea?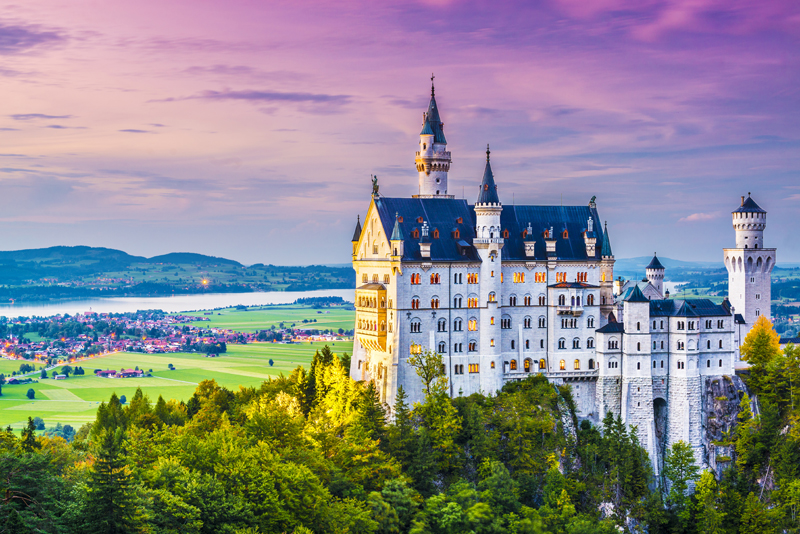 Turning a hobby into a business may seem like a beautiful way to ensure that you are enjoying the work that you are doing each day. For many people, that is absolutely true. Many folks will find that they are able to make their hobby, whether it's woodworking, lawn care, or teaching arts classes to children, into a full-fledged business. Others who have tried to make their hobby into a business ended up regretting the decision. Before you make the plunge, do some serious soul-searching.

Do you enjoy invoicing, marketing, and other business work? It does not matter how much you love making jewelry or walking dogs, if you don't want to do the entrepreneurial tasks associated with owning a business, the venture will not be fun. People who try to turn something they love into a business often spend half – or less! – of their time engaged in the actual business and the rest of their time working on convincing others to purchase their service or product. Think long and hard about whether you want to spend hours each week working on these tasks.

Are you open to what others think of your work? When you are doing something as a hobby, your opinion is the only one that matters. Sure, you take the other person into account if you are making a gift, but the other person is not actively participating in design decisions. When your hobby becomes a business, that will not be true. Not only will you have to make some decisions based on what others want from your work, you could end up finding out that your most popular items are not the ones that you enjoy making or doing the most. Others' preferences will begin to dictate your time, which may work for you as long as you are engaged with your hobby.

Will your passion sustain you? This question is a tough one. Sure, you love painting, and you work on your paintings in your spare time for a few hours a week. What will happen, though, when you need to paint for 25 or 30 hours a week to sustain your business? Really spend some time considering whether you will be able to continue to work with the same gusto once you are doing the work on a full-time basis?


Related Articles
Editor's Picks Articles
Top Ten Articles
Previous Features
Site Map





Content copyright © 2022 by Brandi Rhoades. All rights reserved.
This content was written by Brandi Rhoades. If you wish to use this content in any manner, you need written permission. Contact Brandi Rhoades for details.