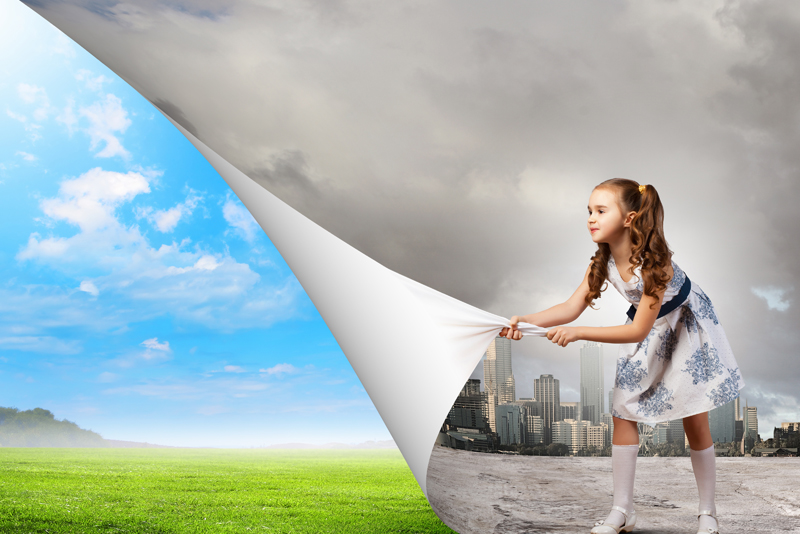 Plastic pollution is an intimidating crisis for the marine environment. Environmentalists are demanding action against it for a long time.


Plastic marine litter forms a large portion of waste flow and usually does not biodegrade in the marine environment. Plastic marine waste has a wide range of adverse environmental impact. Not only the death of wild animals it also degrades coral reefs.


According to NRDC's report Plastics are not only found in the area that is inhabited by human being but also has been found in places uninhabited by human. NOAA defined marine debris, as "any persistent solid material that is manufactured or processed and directly or indirectly, intentionally or unintentionally, disposed of or abandoned into the marine environment or the Great Lakes." A lot of scientific studies are going on marine waste and its impacts on wildlife. According to those studies 60% to 80% waste comes from land based sources and it also shows that 80% of these are from plastic.


Water through business plant is treated at waste water treatment plants but storm drains water is not treated at waste water treatment plants. So anything thrown into it goes to watershed and in the end out to the ocean. The plastic thus came to ocean mostly and sometimes these are eaten by turtles, whales, sea birds and so on resulting in their death. It also becomes a means to carry pollutants from one country to another, even from one continent to other.


At the North Jetty of the San Jose Island most of the collected marine debris has come from offshore. This is a remote Texas barrier island but still does not escape from the floating plastics and other trash items.


Many individuals and groups around the world are raising awareness, such as, Surfrider, Save the Bay, Sea Scavenger Conservancy, Golden Gate National Parks Conservancy, The Marine Mammal Center, Aquarium of the Bay and many others. There are year-round beach and shoreline clean-ups organized by these organizations.

To create a positive future for the ocean you can make a difference by buying products with less packaging, using reusable grocery bags, reusable containers and straws. You may sign one or all of the pledges found in the web by renowned organizations to help reduce marine debris and encourage others or may join a clean-up near your local area.




You Should Also Read:
Plastic Bags Wreaking Havoc on the Environment


Related Articles
Editor's Picks Articles
Top Ten Articles
Previous Features
Site Map





Content copyright © 2023 by Farjana Amin. All rights reserved.
This content was written by Farjana Amin. If you wish to use this content in any manner, you need written permission. Contact Farjana Amin for details.