Avoid Back to School Shopping Stress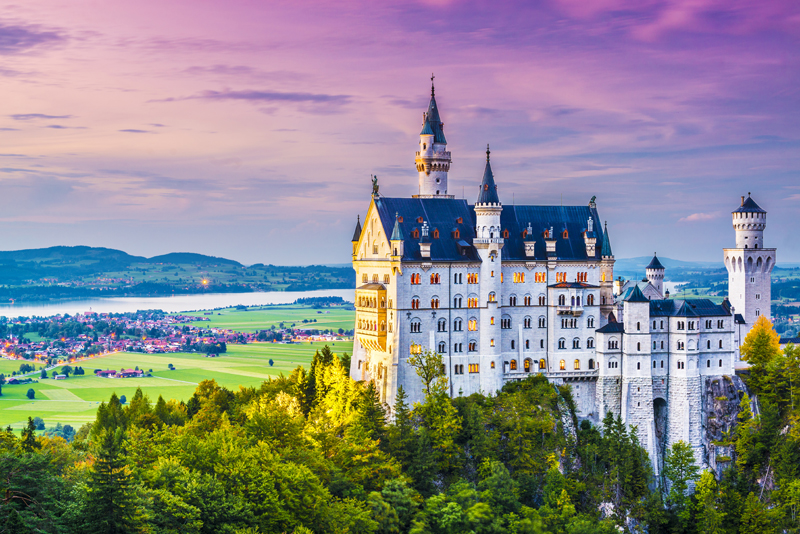 Fall is here! Along with pumpkin spice lattes, beautiful leaves, and cool weather, this season also comes with back-to-school expenses for many families. Don't allow the costs associated with returning to school spoil your love of the season, however. Keep these ideas in mind as you get ready for the new school year and avoid the stress this year.

Don't buy what you don't need.
Sometimes it's easy to get into the trap of buying because we have a list of "must have" items. Look at what's on your child's school supply list. Do you have a ruler already at home? Perhaps there are scores of barely-used pencils scattered around your child's desk area. Send those items in instead of buying all new items. You may be able to save some cash if you use what you have already.

Shop with a plan.
Many large retailers, such as Target and Wal-Mart, have massive back-to-school sales. Many of these stores have prices of only a few pennies for common items, such as glue sticks and spiral-bound notebooks. The key to sticking to a back-to-school budget is to hit up these stores with a list and to purchase only the sales items at each store. The back-to-school areas can become frenzied as people toss items into their carts carelessly, but stick to your plan. You can find the best deals and spend less than $50 on your child's school supplies in most areas if you are a conscientious shopper.

Communication is key.

Teachers are people, too! They understand that families are under enormous budget pressures. If you find that the list for your child is too long, go to your child's teacher. Ask what is necessary to get now and what can wait. Some items, like hand sanitizer and tissues, often can be bought later in the school year when cold and flu season is in full swing. By communicating your family's needs to your child's teachers, you can start the year off with less stress for everyone.

Remember that your child's teachers aren't asking you to provide supplies simply because they want to burden your families. School budgets, especially in less affluent districts, no longer provide for dry-erase markers, paper towels, or even copy paper to keep classrooms running. Instead parents are asked to cover the cost of those supplies, but the key to living abundantly is not to let those problems overshadow the start of your school year!



Related Articles
Editor's Picks Articles
Top Ten Articles
Previous Features
Site Map





Content copyright © 2022 by Brandi Rhoades. All rights reserved.
This content was written by Brandi Rhoades. If you wish to use this content in any manner, you need written permission. Contact Brandi Rhoades for details.