Grebel - A Western Nebraska Pastry Favorite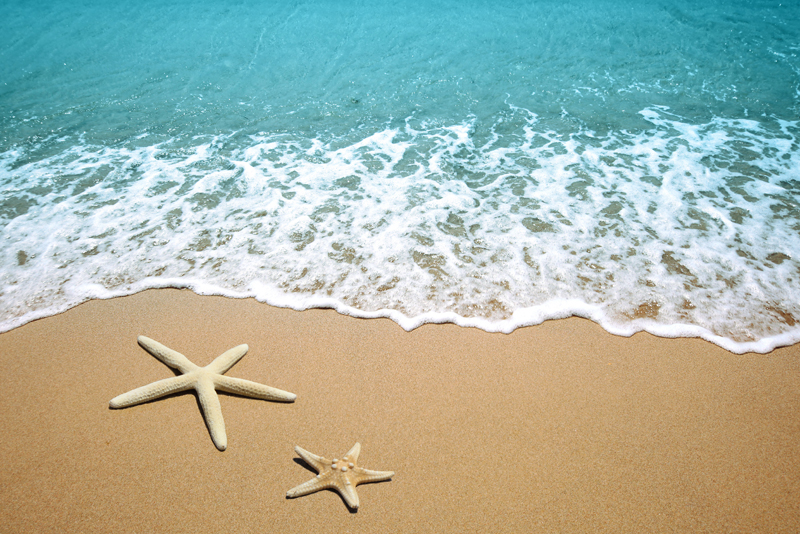 I must confess I'd never visited the great state of Nebraska until recently. It's a shame I waited so long, Nebraska has much of interest to offer the tourist and traveler. Western Nebraska, where I recently visited, is filled with a wealth of rich history. From prehistoric fossil beds, traces of early Native American civilizations, the history of western farming and ranching, the Pony Express, to the wagon ruts worn into the prairie that mark the first roads west. A half-million pioneers followed the Oregon, California, and Mormon trails west. The early settlers used the massive rock formations that tower above the dusty plains such as Sentinel Rock, Courthouse and Jail Rocks, Scotts Bluff, and Chimney Rock, as landmarks to guide them to, and through famed Mitchell Pass, and the steep surrounding bluffs in search of a new life in the west.

Many of those pioneer settlers were of German Russian descent. Back in Russia, as the Russian government began to change, the German Russians were being forced to give up their German language and heritage. Valuing their German heritage and culture, many German Russians fled to North America where they settled throughout the Great Plains from Saskatchewan and west into Texas. Along with them came their favorite recipes.

This simply delicious, lightly fried and sugared, donut-like pastry is one of the recipes these immigrants brought to the new world with them. Though often made during the holiday season, Grebel is a recipe you'll want to treat your family to throughout the year.

Chef and restaurant owner Jamie Meisner generously shared this family recipe with me while I was visiting Nebraska. Chef Jamie owns The Mixing Bowl restaurant in Gering, Nebraska. Some of The Mixing Bowl's specialties are food just like Jamie's German Russian grandma used to make. Helping her grandma Ruth make traditional German food such as grebel, egg noodles, butterball soup, cabbage burgers and dinna Kuga, is where Jamie first found her love of cooking and baking. Jamie pursued her passion for food and attended Johnson & Wales University earning degrees in the culinary arts and restaurant management. After working in the culinary field away from her hometown of Gering, Nebraska, Jamie always had a dream of owning a restaurant back home in Gering. Finally, in 2013, Jamie opened her own restaurant, The Mixing Bowl.

I think you'll find this simple, yet deliciously delicate pastry a keeper. A point Jamie made about this recipe is it has allspice, "Grandma said if it doesn't have allspice in it, it's not real grebel."

Grebel recipe from Chef Jamie Meisner of The Mixing Bowl restaurant

4 1/2 cups flour
3 eggs
1-cup buttermilk
1-cup heavy cream
1 tbsp. baking powder
1 tsp. baking soda
2 tsp. allspice
½ -cup sugar
1 tsp. salt

Beat eggs. Add buttermilk and heavy cream. Mix. In another bowl, mix dry ingredients. Add wet ingredients to dry and mix. The dough will be sticky. Separate dough into four balls and refrigerate for several hours or overnight.

When ready to fry, roll dough ball out on floured surface to about 1/8-inch thickness. Cut into 4-inch squares. Cut a slit in the middle of each piece and pull into a knot.

Deep-fry two to four pastries at a time, until golden brown and drain on paper towels. These are not an overly sweet pastry so rolling them in sugar, cinnamon sugar, or dusting with powdered sugar gives them a little extra sweetness. Of course, they can be eaten plain, warm out of the frying pan. Grebel is delicious with a fresh cup of coffee, tea, or hot chocolate. Makes about 2-dozen.

For more on Western Nebraska visit the related links listed below.

In Alliance Nebraska you can see Carhenge. Carhenge is the artistic sculptural creation of Jim Reinders that replicates the English Stonehenge. The sculpture is created using thirty-eight vintage automobiles from the 1950's and 1960's, placed to replicate the thirty-eight stones that make up the real Stonehenge. The cars are approximately seven feet wide; the same size as the standing stones found at Stonehenge and the circle measures about ninety-six feet in diameter.

Near Scotts Bluff and Gering, you can find Barn Anew. Barn Anew is a stunningly renovated and remodeled 1905 barn that has been transformed into a beautiful B & B inn. The owners, Allan and Cher Maybee have a magnificent collection of Native American arts and crafts, but also Western arts and artifacts. Their collection includes many original and authentic pieces of artwork, Remington sculptures, Pony Express gear, and Native American dress, that adds to the rich, historic decor of the Barn.

You can find the Mixing Bowl online at: www.mixingbowlgering.com
For more info on visiting Nebraska go to: www.visitnebraska.com
For info on visiting Gering go to: www.geringtourism.com
For info on visiting Scotts Bluff County go to: www.visitscottsbluff.com

You Should Also Read:
Alliance Nebraska Hosts Solar Eclipse 2017
Barn Anew B & B and Country Retreat


Related Articles
Editor's Picks Articles
Top Ten Articles
Previous Features
Site Map





Content copyright © 2022 by Hazel M. Freeman. All rights reserved.
This content was written by Hazel M. Freeman. If you wish to use this content in any manner, you need written permission. Contact Hazel M. Freeman for details.