Zingerman's, An Ann Arbor Institution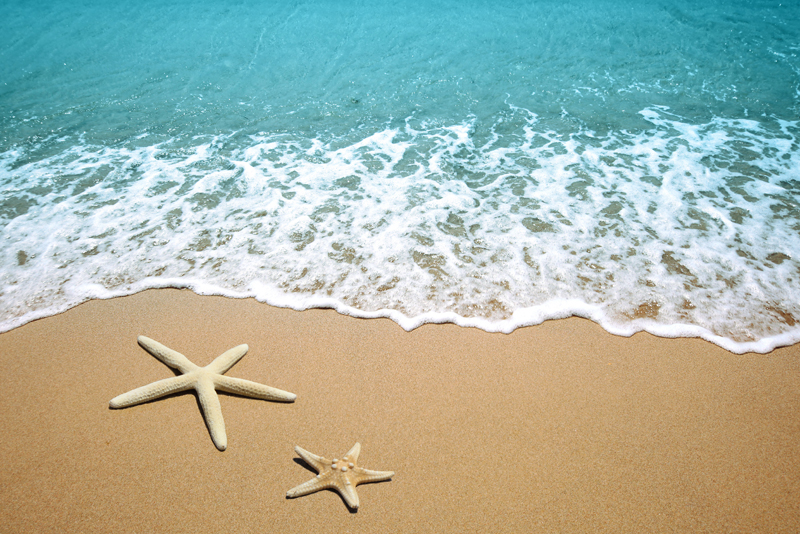 When you hear Ann Arbor, Michigan, the first thing that comes to mind is probably the University of Michigan and the Wolverines. But, almost as well known as the university is Zingerman's. Few visitors have strolled the streets of Ann Arbor and not popped into Zingerman's Delicatessen. Started as a corner delicatessen in 1982 by Paul Saginaw and Ari Weinzweig, the Deli began small, serving a few sandwiches, traditional Jewish dishes, and a small selection of specialty foods. Today, the Deli serves thousands of sandwiches and doubles as a specialty food store, selling an unbelievable variety of cheeses, meats, olive oils, vinegar, coffees, teas and much more.
The Deli is just one of the ten unique businesses that carry the Zingerman's name. The little Deli on the corner has grown to employ over 700 employees and more than 60 million dollars in annual sales. The Zingerman's dynasty of businesses has been recognized nationally for its exceptional products and customer service, and their unconventional business model. Accolades abound for the businesses, including Inc. Magazine naming Zingerman's "The Coolest Small Company in America." They've also been featured in the New York Times, Harvard Business Review, and on MSNBC showcasing their business practices. Food and Wine listed them as "One of the Top 25 Food Markets in the World." And, no small accomplishment, they've received three prestigious James Beard Awards over the years. The James Beard Foundation Awards recognizes only the best culinary professionals in the United States.
The Deli, located at the intersection of Detroit and Kingsley Streets, sits across from the Farmer's Market in Ann Arbor's historic Kerrytown district. Named after the County Kerry in Ireland, Kerrytown was part of the original Ann Arbor downtown. It has been beautifully restored. Its cobbled brick streets lead visitors to a bustling hub of commerce with many unique offerings including, eclectic shops, markets, fine eateries, the latest clothing and jewelry styles, artisanal handmade art, gourmet foods, and baked goods, and hard-to-find vintage treasures.
The Deli, founded in one of the original 1902 buildings, had only about 1,300 square feet of space. It remains there today. It must be Karma that led Ari and Paul to this little two-story brick building that once shelved groceries for the local neighborhood. Its life was meant for food, and the Deli continues to honor that heritage. No doubt visitors are surprised at how small the Deli is, and yet it packs in an unbelievable amount of traditional, and globetrotting foodie goodness. As Co-owner Ari mentions in the "History" of the Deli, while customers are surprised at its small size, his response is, "We never wanted to be one of the biggest, only one of the best." It seems they have certainly achieved that lofty goal.
But the success of the Deli eventually outgrew the limited space. In 1986 they added 700 square feet to the main building. Floorspace couldn't keep up with the entrepreneurial energy of the duo. In 1991 Ari and Paul renovated the 19th-century wood-frame house next door and named the new establishment, "Zingerman's Next Door Café." At the Next Door Café, you can indulge in freshly roasted coffees, pastries, cakes, chocolates, candy, and gelato. Their baked goods come from another Zingerman's business, the Bakehouse, and specialty coffees from Zingerman's Coffee Company, gelato from Zingerman's Creamery, and candy from Zingerman's Candy Manufactory. In other words, you can find all things Zingerman's between the Deli and the Next Door Café. You can also find your Zingerman's memorabilia including, t-shirts. Customers that wear their shirts on T-Shirt Tuesdays can cash in at the Deli and get $4.00 off a sandwich.
Coming up in future articles I'll talk about Zingerman's other businesses like The Roadhouse Restaurant, the Creamery, Zing Train, the Coffee Company, Bakehouse, Cornman Farms, the business incubator, and their mail-order business. Wow! And finish with some delicious Zingerman's recipes. Stay tuned for the rest of the Zingerman's Story.
For more info on Zingerman's Delicatessen visit: www.zingermansdeli.com. And to find out more about Ann Arbor visit: www.destinationannarbor.org.
Note: Thank you to Destination Ann Arbor for introducing me to Zingerman's.
You Should Also Read:
Ann Arbor's Fustini's Oil and Vinegars
More of Zingerman's in Ann Arbor


Related Articles
Editor's Picks Articles
Top Ten Articles
Previous Features
Site Map





Content copyright © 2022 by Hazel M. Freeman. All rights reserved.
This content was written by Hazel M. Freeman. If you wish to use this content in any manner, you need written permission. Contact Hazel M. Freeman for details.