More of Zingerman's in Ann Arbor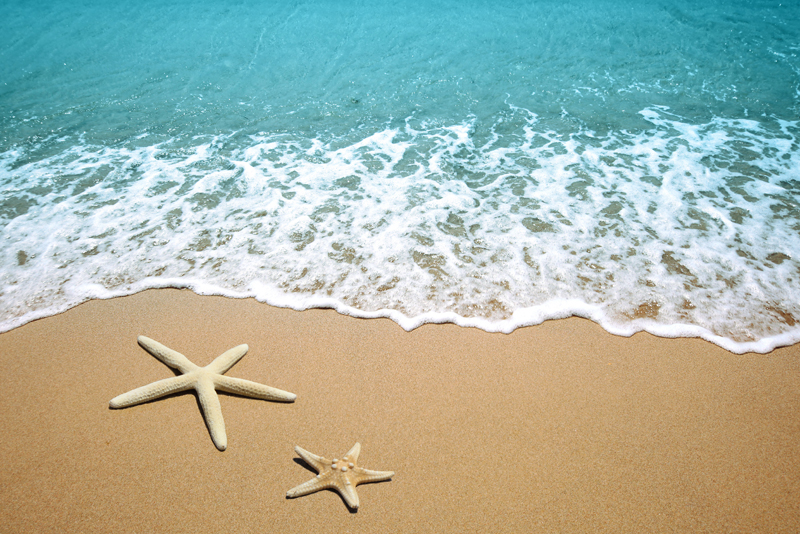 In a previous article, I introduced you to Zingerman's Delicatessen, located in Ann Arbor, Michigan. The Deli started in 1982 by Paul Saginaw and Ari Weinzweig, along with the nine other Zingerman's businesses, which have pretty much become a household name around the area. A visit to Ann Arbor isn't complete without a stop at one or more of Zingerman's unique, food-focused hot spots such as:
• The Creamery where you'll find full-flavored hand-made cheeses, gelatos, and sorbets made from local cow's and goat's milk. The Creamery also does tours and tastings where you can learn how to pair cheese with beer, wines, chocolates, and other foods.
• At the Candy Manufactory, you can feel like a kid in a candy store again. Culinary Institute of America pastry chef Charlie Frank is founder and head candy maker doing what he loves best, making candy! Charlie is the creator of five of the most delicious and unique candy bars you can find anywhere. Here you can also find hand made marshmallows, assorted nut brittles, and chocolate-covered espresso beans.
• The Bakehouse, one of Zingerman's oldest businesses, was started in 1992 when Deli founders Ari and Paul decided to bake fresh bread for the Deli. Their desire to bake the best bread possible for the Deli has evolved into a bakery business that employs about 150 employees. Their artisanal bakers use traditional recipes and methods, that include natural leavening, which often requires 18-24 hours of fermentation. They use only the freshest, most flavorful ingredients including freshly ground flours, and locally sourced dairy products and other ingredients when possible, to create breads and baked goods you won't soon forget. You can also grab breakfast or lunch at the Bakehouse with daily breakfast and lunch specials, soups, sandwiches, salads and of course mouth-watering desserts. For those who want to put their aprons on and get to kneading, The Bakehouse offers baking and cooking classes through their school Bake. Bake is a hands-on teaching bakery where they offer classes on breads, pastries, cakes and cooking subjects. The classes accept participants of all skill levels including, the popular kids baking and cooking summer camps. You can find out more about the cooking classes and scheduled classes at www.bakewithzing.com.
• Zingerman's Coffee Company is a wholesale roaster supplying cafés, restaurants, and businesses with their expertly roasted small-batch coffees. They source their beans from around the world while focusing on estate-grown and micro-lot coffees. The Coffee Company's goal is to source and roast the great coffees of the world. Their roasting technique takes into consideration the terroir, or land, as well as the geography and climate of each coffee growing area. Like other foods grown for consumption, many factors can affect the coffee's flavor from the soil the plants are grown in, how much rainfall the plants get, humidity levels, and the perfect time for harvesting. Just like cheese making, bread baking, and winemaking, roasting coffee is not for the amateur. Experienced roasters know just what to do to develop the richest, most flavorful beans. When it comes to the final step of brewing, no corners are cut. Zingerman's trains their barista's in seven different brewing techniques, so each cup of coffee they brew is perfect.
• One of the more prominent additions to the Zingerman's community of businesses is the Roadhouse Restaurant. Located in Ann Arbor's Veteran Park, the Roadhouse Restaurant is a popular foodie stop that serves up heaping helpings of some of our favorite American dishes. The sign over the outside entrance sums up the fare you'll find at the Roadhouse, "Really Good American Food." You can sit indoors on those cold or too hot days or enjoy the patio to chow down on American comfort food such as melt in your mouth mac and cheese, mouth-watering southern barbecue, juicy fried chicken, and creamy grits. The Roadhouse sources the freshest ingredients from local farms and producers around the country. The restaurant has won many awards over the years including, the James Beard Foundation award, the Best Comfort Food in America, and Bon Appetit's, "America's Top 10 New Barbecue Restaurants."
With its super successful business model, the Zingerman community of businesses prides itself on being good neighbors and good humans in their community. They're involved in many aspects of their local community and giving programs that include food distribution and funds to worthy local causes that support children, families, those in recovery, veterans, libraries, music, and environmental groups. The many Zingerman employees benefit as well. Many employees rise through the ranks by utilizing the many business tools available to them through education and work experience. Zingerman's is committed to the success of their employees in the field of business. Through their program Zing Train, they offer personalized training, seminars, workshops, and digital learning webinars and e-newsletters. This program welcomes other entrepreneurs interested in starting or improving their business model. Participants can get expert training on service, merchandising, and staff management.
Along with the Zing Train, Zingerman's functions as a business incubator for other local restaurants to get a start. One of those restaurants is Miss Kim. With the help of the Zingerman incubator, restaurant owner Ji Hye Kim turned her passion for authentic Korean food into a popular Ann Arbor restaurant.
It's easy to see why Zingerman's has become an Ann Arbor institution. Make sure you visit a few of the Zingerman's locations if you visit Ann Arbor.
For more on the Zingerman's Deli click on the "You should also read," link below. Also, below you'll find a link for Ann Arbor's Fustini's Oil and Vinegars.
To learn more about all that Ann Arbor has to offer visit: www.destinationannarbor.org.
Note: Thank you to Destination Ann Arbor for introducing me to Zingerman's.
You Should Also Read:
Zingerman's, Ann Arbor Institution
Ann Arbor's Fustini's Oils and Vinegars


Related Articles
Editor's Picks Articles
Top Ten Articles
Previous Features
Site Map





Content copyright © 2022 by Hazel M. Freeman. All rights reserved.
This content was written by Hazel M. Freeman. If you wish to use this content in any manner, you need written permission. Contact Hazel M. Freeman for details.