Recommended Mountain Mints for Pollinator Gardens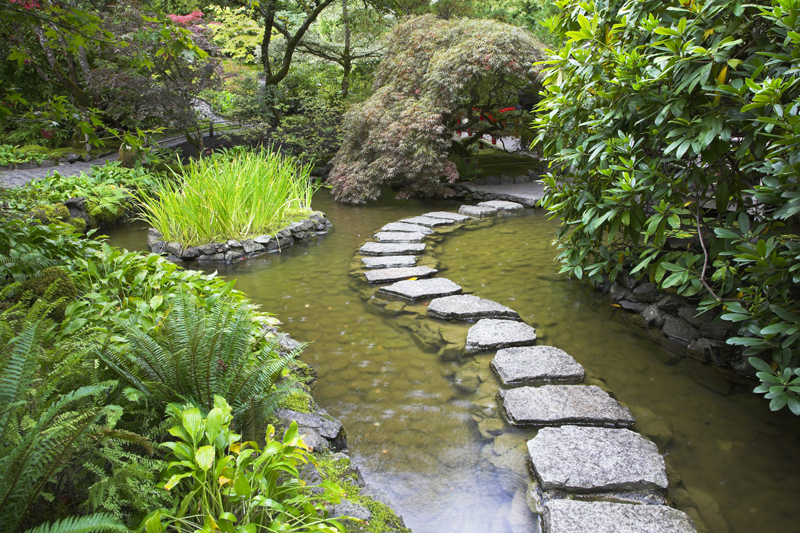 Virginia Mountain mint (Pycananthemum virginianum )

All species of mountain mints are good sources of nectar and pollen, which means they are a perfect choice for pollinator gardens.

Virginia mountain mint is a native perennial. It is also called American mountain mint, prairie hyssop, and wild basil.

It occurs in all of the East and the Upper Midwest with the exceptions being South Carolina, Florida, and Louisiana. This is by far the most commonly available mountain mint.

It inhabits gravelly shores, woods, thickets, open places, meadows-both wet and dry, prairies, and along waterways. Virginia mountain mint is also cultivated, especially in perennial beds and herb gardens as well as pollinator gardens.

Recommended for zones five through ten, the erect, stout plant features a four angled, somewhat hairy stem, covered with a whitish bloom. Virginia mountain mint is one to three feet in height. Very leafy, it branches towards the top from the upper leaf axils.

The silver colored leaves are opposite. Two inches long, the narrow foliage with pointed tips smells very minty, especially when crushed. Hairy beneath, the leaves can be used as a spice and for tea.

Virginia mountain mint blossoms appear from July through September. The tiny, whitish-green to white or lilac flowers arise terminally and in the upper leaf axils. They form small, dense, compact flower heads, ¼ inch across.

With a minty fragrance, the blossoms feature a lip and hood, which is typical for mint family members. The blooms consist of a notched, white upper lip and a purple speckled lower lip speckled.


Clustered mountain mint (Pycnanthemum muticum)

Recommended for zones three through seven, clustered mountain mint is also called short toothed mountain mint. It can be found throughout the East except for Florida and Indiana. Its habitats include clearings, thickets, woods, and meadows—both moist and dry.

Growing to three feet or more in height, this hairy perennial bears narrow leaves. These are ovate to ovate-lanceolate with mostly serrated edges.

The pinkish blossoms are borne in dense, rounded flower heads, ½ inch across, for which the plant is named. Emerging from July through September, these feature very showy bracts.

Clustered mountain mint is the most ornamental of the mountain mints. The plant is available from Growing Wild Nursery.

Narrowleaf mountain mint (Pycnanthemum tenuifolium)

Recommended for zones three through seven, narrowleaf mountain mint inhabits low ground, thickets, bogs, clearings, glades, prairies, dry sandy woods, and open ground. Its range includes all of the East and South westward to Minnesota, Louisiana, Texas, Oklahoma, Kansas, and Nebraska.

Two to three feet in height, this upright perennial bears white to pink blossoms from July through September. The blossoms form dense terminal clusters. One to two inches long, the opposite, linear-oblong heaves are entire.


Whorled Mountain Mint (Pycnanthemum verticillata)

This native occurs in woods and moist sites in the Northeast southward to the Carolinas and westward into West Virginia, Ohio, Indiana, Illinois, Michigan, Kentucky, Tennessee, Arkansas, and Missouri.

One other species native to California. Of all the mountain mints, Sierra mint (Pycnanthemum californinum) is the most suitable choice for western bee gardens. This is found in canyons, slopes, mountain ranges, chaparral, and woodlands. It is somewhat uncommon within its native range.

Growing two feet in height, this features evergreen, gray foliage. From June through September, the small white blooms with purple dots emerge.







Related Articles
Editor's Picks Articles
Top Ten Articles
Previous Features
Site Map





Content copyright © 2023 by Connie Krochmal. All rights reserved.
This content was written by Connie Krochmal. If you wish to use this content in any manner, you need written permission. Contact Connie Krochmal for details.