How To Use Essential Oils To Make Natural Perfumes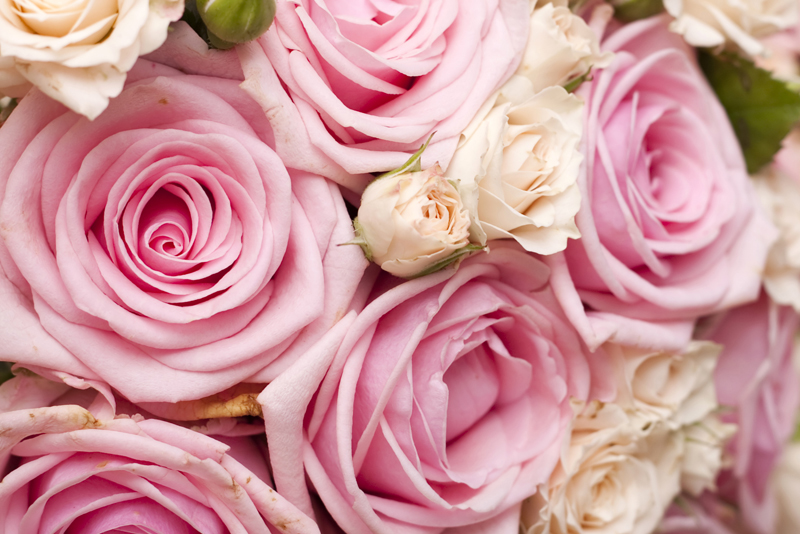 Making your own perfume is a fun and easy way to get all of the benefits of essential oils. Not only will you know exactly what's in your perfume, but you will also save money! In this article, we will discuss the best essential oils to use for perfume, as well as some recipes for natural perfumes.
What Are The Benefits of Wearing a Natural Perfume?
The benefits of wearing a natural perfume made with essential oils are numerous. Essential oils provide not just a pleasing scent, but also therapeutic benefits that can be linked to the aroma of the oil itself. In addition to this, essential oils are natural and do not contain any harsh chemicals or synthetic fragrances like those found in some store-bought perfumes.
What Are The Best Essential Oils For Natural Perfumes?
The best essential oils for making your own perfume are those with a strong, long-lasting scent that won't dissipate quickly. Some of the most popular essential oils for this purpose include jasmine, patchouli, sandalwood, rose, ylang-ylang, neroli and vetiver. You can also experiment with different combinations of these oils to create your own custom scent.
How To Make Natural Perfume With Essential Oils
Making a natural perfume is simple and straightforward. Mix 10 drops of your chosen essential oil in 1/4 cup of carrier oil (such as jojoba, sweet almond, or grapeseed oil)into a bottle. Shake the mixture well to combine. To use your perfume, simply apply a few drops to your wrists and neck.
You can also make more complex perfumes by combining different essential oils in small amounts until you achieve the desired scent. Some popular combinations include lavender and bergamot, sandalwood and patchouli, or rose and jasmine.
For each ounce of carrier oil (such as jojoba or sweet almond oil) you will need about 10-15 drops of essential oils. Start by adding 7 drops of your chosen essential oils to the carrier oil and then add more drops if desired, depending on how strong you want your perfume to be.
Summing Things Up ...
Now that you know how to make your own natural perfume with essential oils, you can enjoy the benefits of these therapeutic oils while still smelling great! Try combining different scents to create a unique scent all your own. Have fun and enjoy your new natural perfume!
Be sure to store it in a cool, dark place, away from direct sunlight. This will help the scent last longer. And remember: have fun with it and experiment until you find the perfect scent for you.
That's it for this week. Like what you've read? Share it on social. Tell us in the Fragrance Forum about your natural perfume creations.
Juliette's Website 

Nyraju Skin Care


Related Articles
Editor's Picks Articles
Top Ten Articles
Previous Features
Site Map





Content copyright © 2022 by Juliette Samuel. All rights reserved.
This content was written by Juliette Samuel. If you wish to use this content in any manner, you need written permission. Contact Juliette Samuel for details.