The World of Perfumery, How To Make A Great Blend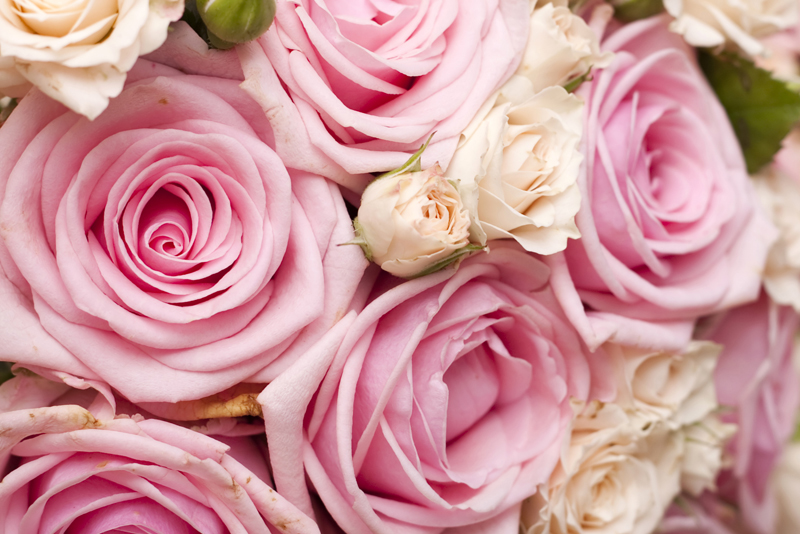 Do you love the smell of perfume? Many people do, and for good reason – perfumes can make you feel happy, sexy, confident, and more. But what is it that makes a great perfume? And how can you create your own blends that smell amazing?
Perfumery is an interesting art form. It's a blend of science and creativity, and the results can be quite interesting. If you're interested in making perfumes, there are a few things you need to know. In this article, we'll discuss the basics of perfumery and how to create your own blends!
The Basics of Perfume Blending
The Essential Oils
To start, it's important to understand the different notes in a perfume. Yes, making perfumes is often associated with musical notes. These notes are associated with essential oils.
Different notes create different smells and affect the overall fragrance.
The top note is usually the most powerful scent and evaporates quickly. Oftentimes citrus oils will be the top note of a blend. Sweet orange, lime, lemon and tangerine are some top notes used in perfumes.
Middle notes are less intense but linger longer. Choosing which notes to use will depend on your preferences and the type of perfume you want to create. Rose, lemongrass and jasmine are used as middle notes.
Then there are the base notes. Base notes are more subtle but last even longer. Sandalwood, patchouli, vanilla, and amber of excellent base notes.
The Carrier Oil
You'll need to choose a carrier oil for your blend. Carrier oils help disperse essential oils into a liquid form that can be used in perfumes. Popular carrier oils include jojoba, sweet almond, grapeseed, and sunflower oil.
You should also choose a fixative, which will help preserve the fragrance. Popular fixatives include benzoin and orris root powder.
How To Mix Your Ingredients
Once you have all your ingredients together, it's time to start mixing! Begin by combining your carrier oil and essential oils in a glass bottle. Swirl them around until the mixture is evenly blended. Then add your fixative and mix until everything is fully combined.
Finally, it's time to test your blend! Place a few drops of your mixture on a strip of paper and let it dry. Then you can sniff the paper strip to see how the scent evolves over a few days. If you're happy with the results, pour your perfume into a glass bottle and store it in a cool, dark place.
I also recommend a beginners course in perfumery. There will be things you learn there that would this article too long to read. You can find them online after a quick search.
Summing Things Up ...
Making perfumes can be an enjoyable and rewarding experience. With a little bit of knowledge and practice, you'll be able to create amazing blends that smell fantastic! So go ahead, gather your supplies and start mixing – who knows what kind of fragrances you'll come up with? Good luck!
That's it for this week. Like this article? Share it on social!
Juliette's Website
Nyraju Skin Care


Related Articles
Editor's Picks Articles
Top Ten Articles
Previous Features
Site Map





Content copyright © 2023 by Juliette Samuel. All rights reserved.
This content was written by Juliette Samuel. If you wish to use this content in any manner, you need written permission. Contact Juliette Samuel for details.