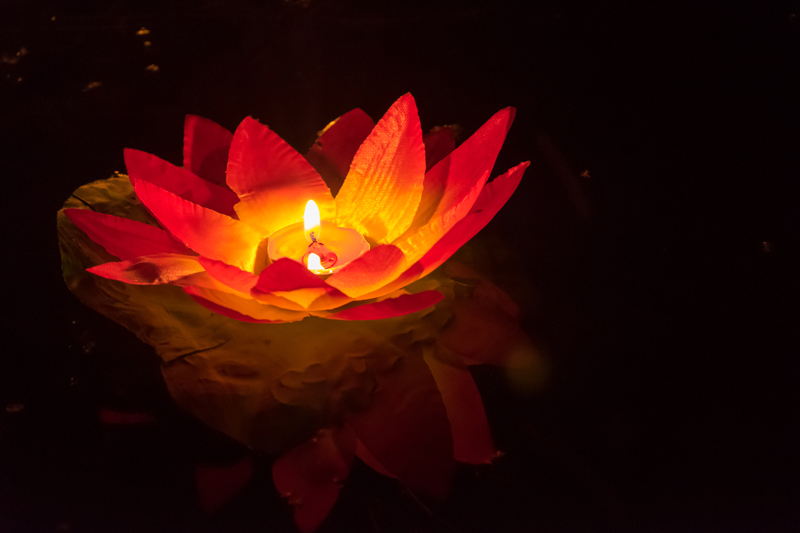 Archangel Gabriel is referred to as "an angel of the Lord" and may very well be God's closest messenger, delivering very important messages to God's people. This angel is recognized by various faiths including Christianity, Judaism, Islam, and Baha'i. Archangel Gabriel is often depicted in white or blue robes, often with hints of gold or copper as a belt or as part of the attire. Pictures show Gabriel with a copper colored halo and carrying a trumpet, scepter, or white lily. This angel also has a pair of large, elegant wings and a gold or copper colored aura.

Archangel Gabriel is known to have announced the upcoming birth of John the Baptist to his father, Zacharias, whose wife was barren and considered too old to conceive. Six months later archangel Gabriel appeared to the virgin Mary in Nazareth, announcing to her that she would give birth to a son, Jesus, by the power of the Holy Spirit. Even though these messages were initially doubted by the recipients, they all proved to be true. Muhammad became a prophet after Gabriel appeared several times to him. It was because of these visitations that Muhammad began preaching Allah's message of peace, equality, and compassion to the people.

Archangel Gabriel is the angel of revelation and truth, and is considered the patron saint of communication workers including teachers, writers, journalists, postal workers, actors, artists, musicians, clergy, and ambassadors. Standing for purity and love, Gabriel is also the patron saint of small children, both born and unborn. Gabriel will offer protection and nurturing to any child who is lacking, and will also mentor adults who lovingly care for children. This kind angel will provide guidance and support to new parents.

Although angels typically do not have a gender, some angels seem to exude male qualities while others seem to exude female qualities. Gabriel is gentle and nurturing, so some consider this angel to be female. It is possible that in this case the name Gabriel originates from the name Gabrielle. Archangel Gabriel has appeared to people in dreams as both male and female, offering guidance, direction, and aid in problem solving. Gabriel can also manifest as a thought or an intuition. Gabriel is an angel who encourages creativity, developing individual talents, and living to one's full potential. If you are feeling stuck in your life this angel is one who can assist.

Archangel Gabriel is a warmhearted and understanding angel, eager to help you with your life challenges. Whether you are facing career decisions, family dilemmas, or any other confusion related to your journey, communication with archangel Gabriel will bring you messages of truth and purpose that are unique to your situation and will help you achieve balance in your life.



Related Articles
Editor's Picks Articles
Top Ten Articles
Previous Features
Site Map





Content copyright © 2022 by Debbie Grejdus. All rights reserved.
This content was written by Debbie Grejdus. If you wish to use this content in any manner, you need written permission. Contact Debbie Grejdus for details.