Quick Ideas for Potluck Meals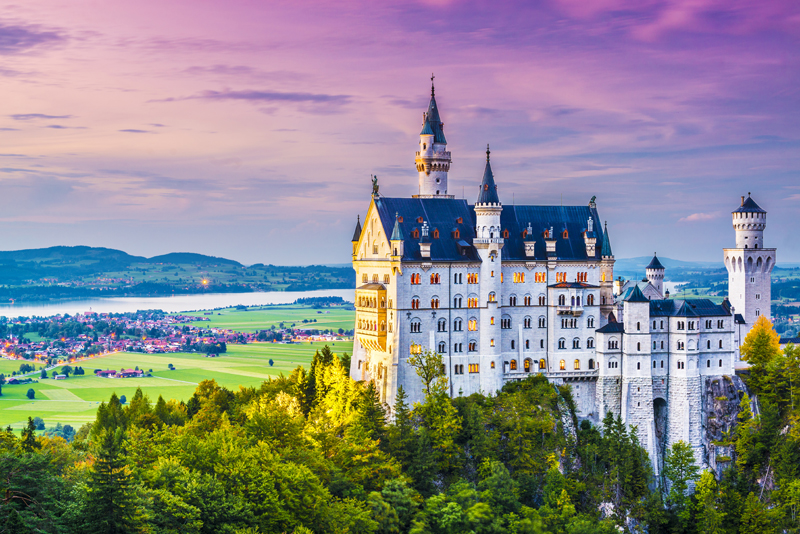 Potluck meals are a fun, simple way to gather with friends without costing the hosts an exorbitant amount of money and energy. If you've been invited to a potluck, however, it can be easy to focus on making a Pinterest-worthy dish that ends up taking far more of your time and money than it should. Instead consider keeping it simple for the next potluck to which you are invited.

Make Your Own Fruit Tray
Prepared fruit trays can get pricey, but making your own is both inexpensive and simple. Choose a few fruits that can be prepared for eating quickly, such as berries or grapes. Pick up canned fruit in water, such as pineapple chunks, or splurge on the pre-prepared plastic cups of grapefruit or other delicious treats. Drain or rinse these fruits and arrange them on a tray, and you have a wonderful potluck addition for less than $10 and 10 minutes of work.

Bring the Pickle Tray
Brined foods, including banana peppers, olives, and pickles, are munchy foods that work well with a crowd. All you have to do is buys jars and then drain them. Arrange on a nice tray and put sampling forks or toothpicks in the center. Since all of these items are shelf-stable, consider doubling up when you buy. Then if you're ever running short or time or are invited to something last minute, you can contribute easily.

Prepare a Hummus Tray
Making hummus from scratch is not difficult. Combined these ingredients in a food processor and pulse until they reach the consistency you prefer: drained and rinsed can of chickpeas; ¼ cup olive oil; 2 tbsp lemon juice; 2-3 tbsp tahini; 1 tsp cumin; salt; pinch of paprika; garlic to taste.
Of course, purchasing hummus also will work fine in a pinch. Put the hummus in a bowl in the middle of a tray and surround it with foods that can be dipped into it, such as baby carrots, pita crackers, cucumber slices, and celery sticks. Picky eaters and vegetarians alike will rejoice at this simple and meat-free protein dish.

While it may be tempting to spend time working on the perfect dish, remember that one of the keys to living a life of true abundance is not to stress about small tasks. Do something well but don't go overboard with everything.



Related Articles
Editor's Picks Articles
Top Ten Articles
Previous Features
Site Map





Content copyright © 2022 by Brandi Rhoades. All rights reserved.
This content was written by Brandi Rhoades. If you wish to use this content in any manner, you need written permission. Contact Brandi Rhoades for details.