Even More Fun May Holidays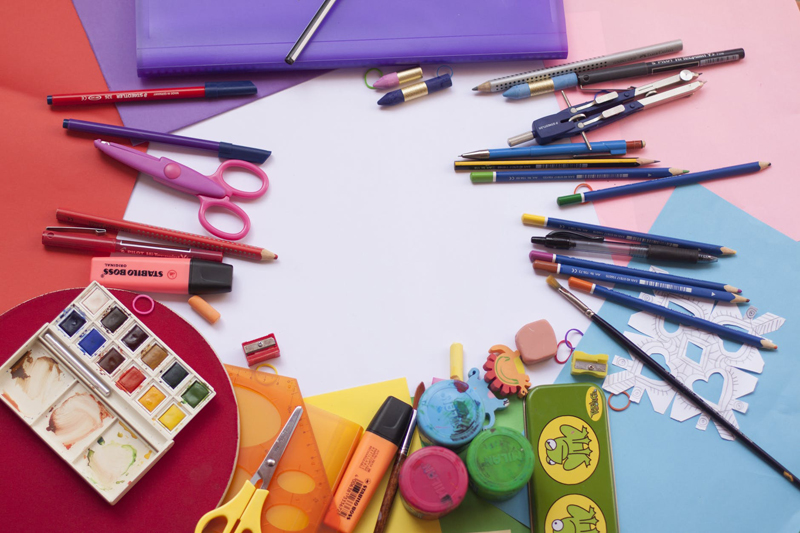 Mother's Day, Cinco de Mayo and Memorial Day are all fun May holidays. But there are even more fun May holidays and reasons to celebrate. So, join me on a small journey through the month of May.

Monthly

Mystery Month

There are the whodunit, suspense, thriller and true crime mysteries, just to name a few. But no matter what type of mystery enjoy, May is the perfect month to enjoy them even more. It's mystery month. Grab your favorite mysteries, get cozy and spend some time with your favorite cops, criminals and sleuths for a night (or day) of mystery solving fun and thrills.

National Salsa Month (the sauce)

There is the Mexican red salsa, Mexican green salsa, Tex-Mex and Border green salsa not to mention fruit and vegetable salsas. The varieties are only limited by your imagination. Throw a salsa party invite your friends their favorite. Make a simple, festive setting complete with music and Margaritas for a night of food, dancing and fun.

Weekly

National Wildflowers Week (first full week)

There are many varieties of wildflowers. Do some research and find out the types that are native to your area and pick some, plant some or just enjoy their beauty. You might also try making a wildflower-themed snack or drink. And for the kids, have them decorate cupcakes with flowers. It's educational, fun and tasty too.

Screen Free Week 2-8

What is screen free week? It's a time for families, kids, and communities around the world to unplug from cell phones, game devices, TV and other digital media (except for work and school assignments) and spend some time doing other things. You could have a craft night, read a book, play cards, go fishing or any of the myriad of other activities that don't require a screen to use. It's a great way to get reacquainted with the family and do some bonding.

Daily

Intergalactic Star Wars Day 4

Break out your lightsabers, melee and gaffii sticks, it's time to celebrate Star Wars. The date was chosen for the easy pun on the catchphrase "May the Force be with you"—"May the Fourth be with you." Although Lucasfilm did not create or declare the holiday, many Star Wars choose May 4th to celebrate the holiday.

Put a Pillow on Your Fridge Day 29

Put a pillow on your fridge day is celebrated mainly in the USA and Europe as a way to bring good luck and wealth into the household.

The origins of this tradition are unknown. However before the 1930's, cloth was put in large cupboard (larder) in order to bring prosperity and good luck to the household.

The tradition has since evolved into putting a pillow on or inside the fridge. So find a pillow or even two and start your own prosperity tradition. Who knows, it might just work. ;)

Celebrating Mystery Month, Screen Free Week, Intergalactic Star Wars Day or any of the other fun May holidays is a fun way to pass the time and get together with family and friends.



Related Articles
Editor's Picks Articles
Top Ten Articles
Previous Features
Site Map





Content copyright © 2022 by Jana Taylor. All rights reserved.
This content was written by Jana Taylor. If you wish to use this content in any manner, you need written permission. Contact Jana Taylor for details.