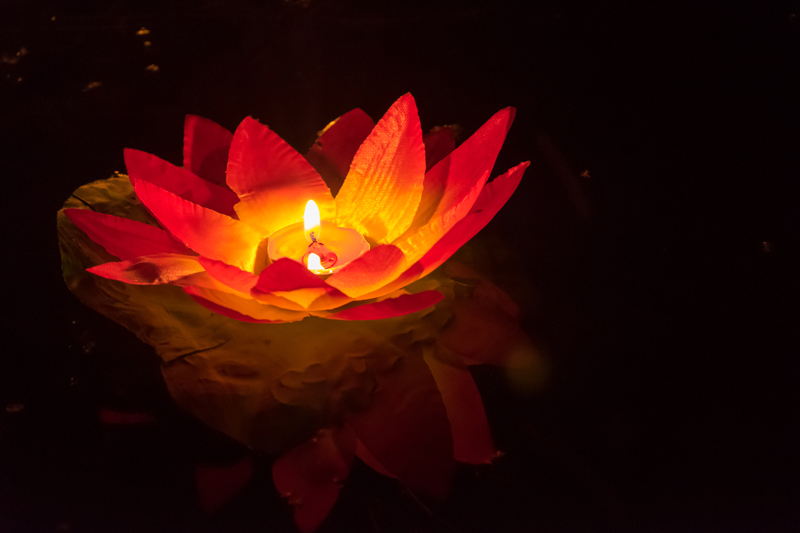 The name Uriel means "Light of God" and "Fire of God". Archangel Uriel is often portrayed in robes of red, being the color of wisdom and wise service. He has also been depicted in amber yellow, the color of balanced emotions. In some pictures he is holding a book or scroll which indicates knowledge. In others he is holding a fiery sword as the angel of retribution for those who offend God. He has also been shown with flames coming from his palm, a symbol of God's light being offered to the world. He is the angel associated with the sacrament of Confirmation. Archangel Uriel is a many-faceted angel who is very connected to the spirit realm and the Creator.

In the Bible Archangel Uriel performed great acts of service. He is the angel who instructed the prophet Ezra on God's behalf. Upon God's request this angel also accompanied Archangel Michael in wrapping and burying the bodies of Adam and Abel in Paradise. Archangel Uriel was sent by God to warn the faithful Noah of an upcoming flood. Uriel taught Noah how to build the ark which would house him, his family, and various animals which would be saved from the destructive flood waters. Archangel Uriel saved the life of young John the Baptist by carrying him and his mother Elizabeth away from Bethlehem where Herod ordered a massacre of young boys. Elizabeth and John were brought to Egypt where they joined young Jesus and his family.

Archangel Uriel can be very instrumental in bringing us closer to the Divine. He stands for unconditional love and supreme knowledge, and with his help we can release negativity in all areas of our lives so that we can achieve connectedness and enlightenment. He advocates forgiveness and the release of toxins that drain us mentally, emotionally, physically, and financially. With his wisdom and compassion Archangel Uriel can assist us in making the transitions necessary to promote healing and to better our lives by loving ourselves first. It is only when we let go of hurt, blame, fear, insecurity, anxiety, anger, fallacies, and addictions that we can make clear and meaningful choices, awaken creative energy, and open channels for Divine guidance.

Aside from being a resource for emotional and mental healing, Archangel Uriel is a counselor and well meaning friend who is ready to assist with ideas, encouragement, motivation, and problem solving. He is a prophetic angel who comes forth in dreams, perceptions, and intuitions. He aids in bringing God's message of love and truth to those seeking spiritual growth and development. He inspires people to engage in poetry, art, music, and other creative endeavors. He is also the archangel of our planet, protecting people from natural disasters.

Archangel Uriel can provide support along our journey as we seek harmony and peace, inner wisdom, and spiritual awareness. Communication with this angel can help us make wise decisions which will lead to more fruitful lives full of love and possibility. Each day can be one of empowerment and awakening as we live out our truths and turn each challenge into positive energy.



Related Articles
Editor's Picks Articles
Top Ten Articles
Previous Features
Site Map





Content copyright © 2022 by Debbie Grejdus. All rights reserved.
This content was written by Debbie Grejdus. If you wish to use this content in any manner, you need written permission. Contact Debbie Grejdus for details.