Setting First Financial Goals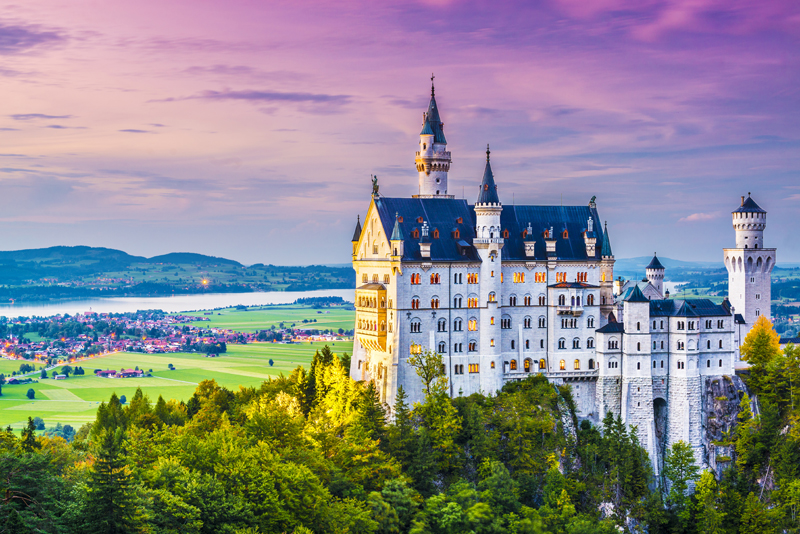 Books and articles on goal-setting often start with predictable ideas. "Move backward. Figure out what you want in life and set deadlines for what you need to do TODAY to get there." While that advice sounds great – and is great if you know what you want, many of us simply aren't as sure as self-help gurus of what we want for the whole of our lives.

If you have trouble making lifetime goals – or even 5-year goals – try to think smaller for setting the first of your financial goals. Choose one small bill that you have. There may be a lingering $100 medical bill or a small credit card with a $500 balance on it. Make your very first goal to pay it off. Sit down now and determine how you will do that.

Get a small victory under your belt by paying off something small because the momentum can keep you going. The next goal should be something that you would like to enjoy in your life but are not currently working toward. This goal could be purely financial, such as purchasing a video game console. If that's your goal, don't let anyone dissuade you from it. Start determining how much money you will need to put away to make the purchase.

Good financial goals also can be indirectly financial, such as saving for a long weekend trip. While you need to save the money, you also need to ask off work, do the planning, and prepare for the trip. Get a manila folder and keep everything goal-related in it. Then check the folder weekly to check off any completed tasks and find out what you need to do in the coming week.
After making a couple of smaller goals and meeting them, branch out into something a bit longer terms. Perhaps make a goal for where you would like to be in three to six months. Stick with only two to three goals and make them very specific.

When you are first making these goals, you will need to check in often to make sure that you are making progress. Eventually you should feel more confident about making longer-term goals. Just remember what many self-help gurus will fail to tell you is that goals can – and probably should – change as your life takes new turns. Don't commit so strongly to a goal that you allow it to deter you from taking divergent paths that become more appealing to you over time.



Related Articles
Editor's Picks Articles
Top Ten Articles
Previous Features
Site Map





Content copyright © 2022 by Brandi Rhoades. All rights reserved.
This content was written by Brandi Rhoades. If you wish to use this content in any manner, you need written permission. Contact Brandi Rhoades for details.