4 Ways to Be Mindful in Daily Life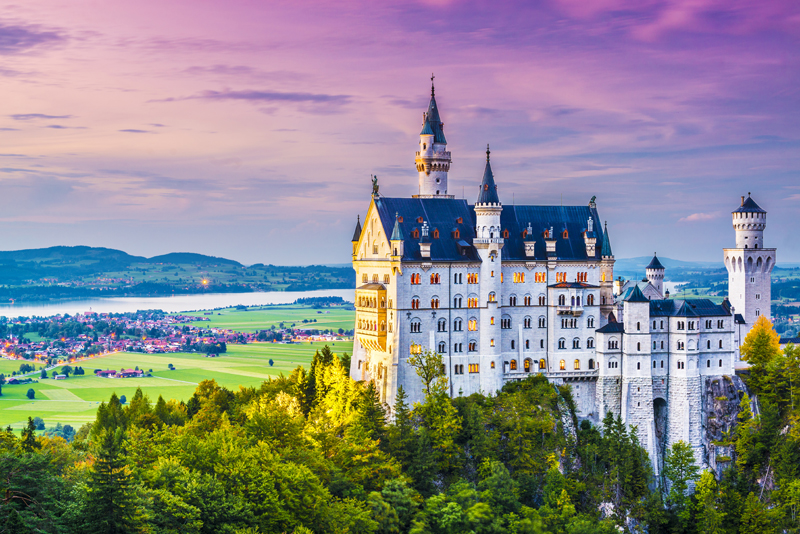 Being mindful is a practice rather than an activity. People who have practiced mindfulness for many years can call on the benefits that this practice when they need to relax or remove themselves from a momentary stressor. Try incorporating these ideas based on mindfulness into your daily routine to help reduce the stress you feel when life throws its inevitable curveballs.


1. Don't jump out of bed in the morning. Take 60 seconds to stretch, to register how your body feels, and to take a deep breath before facing the day. That deliberate 60 seconds will repay itself in spades by allowing you to start the day on a good note. (And if you don't have 60 seconds to spare, it may be time to re-think your schedule!)

2. Set a timer for three mini-meditation sessions a day during very stressful periods in your life. Meditation doesn't mean spending hours sitting cross-legged and thinking. Instead it simply means to take some time for quiet contemplation. Five minutes of meditation throughout the day can help create calm out of chaos. An easy beginner meditation is to breathe deeply and focus on each part of the body in turn. Start at the crown of your head and move down. Feel your breath moving through your body and just focus on each part as you say it in your mind.

3. Don't check out during monotonous tasks. Often when we do chores like folding laundry or washing dishes, our minds begin to meander into thoughts of what we should be doing, what needed to be done today, and problems that await us. Instead focus on connecting your senses with the task at hand to keep yourself in the moment. How do the fabrics feel beneath your fingers? Does the kitchen still smell like the tomato sauce you just cooked? What beauty do you see as you drive to pick up your dry cleaning? Focusing on the senses grounds us and allows us to remain in the present moment.

4. Consider a nightly "well-check." This process need not take long. Like the 60 seconds you spent stretching when you first woke up, use 60 seconds at night to check in with yourself. Do you feel stressed? How did your day go? What worked? What do you want to try tomorrow? Let these thoughts help you to drift into a peaceful sleep to allow you to wake up tomorrow ready to tackle it all again!



Related Articles
Editor's Picks Articles
Top Ten Articles
Previous Features
Site Map





Content copyright © 2022 by Brandi Rhoades. All rights reserved.
This content was written by Brandi Rhoades. If you wish to use this content in any manner, you need written permission. Contact Brandi Rhoades for details.