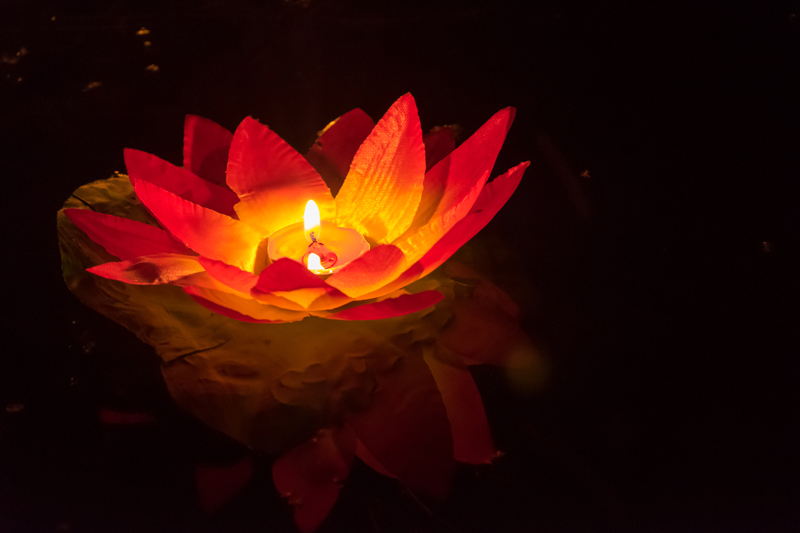 Archangel Raphael is recognized by several religions as the angel of healing. His name means "God has healed." Portraits of this elegantly winged angel often show him in robes of emerald green and holding a staff. In the Bible he took human form to become a traveling companion for Tobiah, who is running an errand for his father, Tobit. Later Raphael healed Tobit of his blindness. Archangel Raphael may also be the angel referred to as the one who stirred the water at the healing pool in Bethesda. This angel not only is instrumental in the healing of people, but also in the healing of animals and of planet earth. Many hospitals and cathedrals are named after Raphael.

Archangel Raphael is concerned with all manner of health, be it spiritual, mental, or physical. He is a strong patron of medical workers including physicians, nurses, pharmacists, and counselors. His insight is valued in making health related decisions by health care providers and also by those who are ill. He is always at the ready and quick to respond to anyone needing assistance. The result may be in a way that perhaps was not expected, but may manifest as an urge to take positive action, a message in a dream, or a subtle sign. You may even see his name along your travels to let you know he is near. Some people have sensed his presence when they saw a green sparkle, a green light, or a green glow.

This angel is of great help to those with mental health issues, stress, and spiritual imbalance because these disruptions can lead to emotional and physical pain, illness, and disease. Raphael's purpose is to help you see your own inner perfection, giving you strength, self-confidence, and a sense of wellbeing. If you are having difficulties due to challenging circumstances in your life don't hesitate to ask Archangel Raphael for help. He will assist you in quieting your mind and reaching a calm state of being, especially during periods of meditation.

Archangel Raphael is the patron saint of travelers. If you plan on taking a trip you can ask him for safety along the way and for a pleasant experience at every destination. In addition this angel is known for being the angel of happy meetings. In the Bible Raphael was sent to Sarah by God because she was troubled by a jealous demon that killed every one of her new husbands before consummation of the marriage could occur. This happened several times and in her despair Sarah prayed for death. Archangel Raphael assisted Sarah by sending Tobiah to her side and by assuring Tobiah that he was safe from the demon's wrath. With Raphael's help Tobiah was able to drive away the demon and marry Sarah, and the result was a blissful marriage. If you are searching for that special someone to marry, Archangel Raphael may be of some assistance.

Archangel Raphael is a lover of the young and the young at heart. If you are healthy in mind, body, and spirit, you feel energized to reach your full potential and life purpose, and that makes Raphael very happy. So when you encounter difficulties that affect your health in any way, ask this caring and compassionate angel for guidance and inspiration along your journey. He will aid the healing process and soon you will be on the path to inner peace and wellness.



Related Articles
Editor's Picks Articles
Top Ten Articles
Previous Features
Site Map





Content copyright © 2022 by Debbie Grejdus. All rights reserved.
This content was written by Debbie Grejdus. If you wish to use this content in any manner, you need written permission. Contact Debbie Grejdus for details.