How to Live a Guided Life - Book Review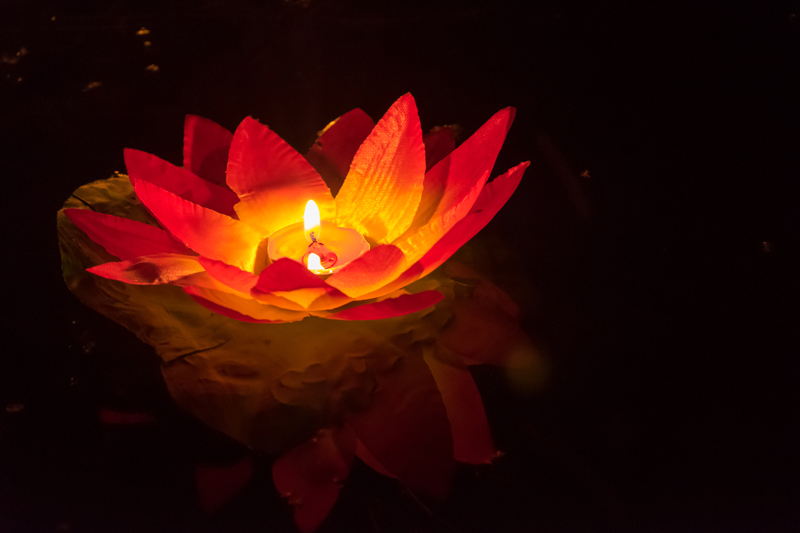 Linda Deir shared her incredible story of survival and triumph over adversity in her first book "Guided – Her Spirit Guide Angels Were Her Best Friends and Life Coaches." In this book she explained how at a very young age her spirit guide angels came to her aid to comfort and guide her, leading her from her very tragic life into a life of success and happiness. In her second book "How to Live a Guided Life FIRST STEPS" Linda continues to share with us insights from her spirit guide angels that she receives from them to this day.

In the foreword section of "How to Live a Guided Life FIRST STEPS" Linda explains what it means to live a guided life and how it benefits you. In the following chapters Linda shares each insight and explains how it works in her life and in yours. You learn that it is important to first understand who you are. Your self imposed limitations and stress affect your self-esteem and decision making process, and as a result you second-guess yourself and may feel regret over choices you have made. Linda's spirit guide angels assist you in slowing down and seeing situations more clearly so you can make the best decisions for your life.

In the course of the book Linda talks about struggle, fear, worry, acceptance, enlightenment, and abundance. Every insight channeled from her spirit guide angels is designed to help you make decisions in your life with confidence and without fear, as well as how to believe in yourself and how to trust your intuition. It is their wish that Linda share these awarenesses with us to help us eliminate the conflict in our own lives so that we can shine. They have no personal agenda other than to help us live a fulfilling life even among the inevitable challenges that present themselves along our journey.

This concise book was easy to read and understand. Linda Deir provides clarity to the messages received from her spirit guide angels so that we can feel more powerful, see situations as they really are, and be assured that the choices we make are the right ones for our lives. This book also helps us understand that when we earnestly tune in to them we can connect with our own spirit guide angels. We are never alone but always in the presence of those who know us best. We can invite their guidance into our lives to help us in our decision making process so that we can ultimately be true to ourselves.

A copy of this book was sent to me by the author at no charge for the purpose of review.





Related Articles
Editor's Picks Articles
Top Ten Articles
Previous Features
Site Map





Content copyright © 2022 by Debbie Grejdus. All rights reserved.
This content was written by Debbie Grejdus. If you wish to use this content in any manner, you need written permission. Contact Debbie Grejdus for details.