Prayer for Spiritual Healing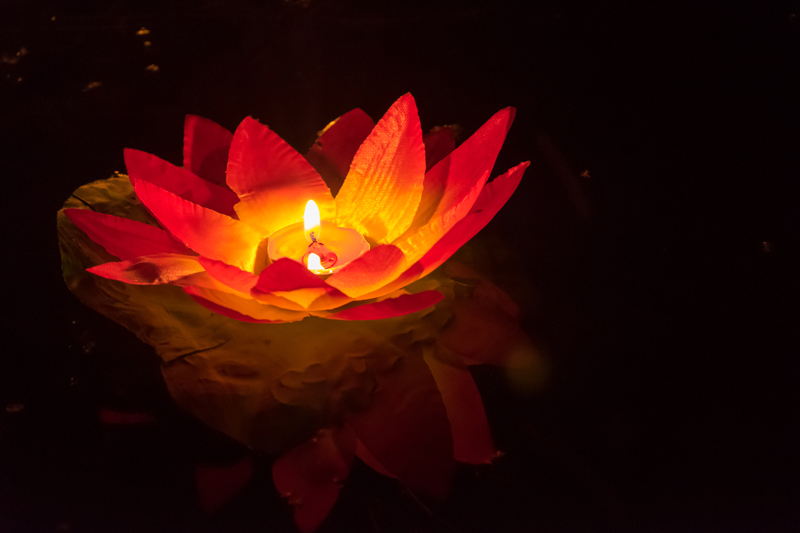 Prayer is sometimes overlooked as a way to heal the spirit. Some may think that prayer is not heard by anyone who cares or by anyone who matters. Others may believe that prayer won't do any good because the situations we face in life are too great for prayer to have any effect. Life can be full of challenges and there may be times when we feel there is just no hope or help for what we are going through. We may not realize there is power in prayer and it can be a dependable source of assistance when we need it most.

Various religions use prayer as a way to worship, a way to praise and glorify a divine creator and ruler. Prayer can be expressed in words spoken or as songs sung. Some cultures incorporate chanting and dance as a form of prayer. Quiet thought and meditation can be prayer as well. Prayer to a supreme being is part of human existence. It acknowledges the blessings we have, the opportunities that come to each of us, and all the natural beauty of this earth we enjoy every day. A good many of us believe there is someone in a higher realm responsible for all we've been given. We are grateful, and it is important for us to show our respect and admiration.

While reverence and gratitude are great facets of prayer, we can use prayer in other ways to help us with the difficulties we encounter in our lives. Prayer is a way to communicate with a loving, supportive being who hears us in our time of need. We can pray for aid, guidance, comfort, and peace. We can ask for help with many of life's situations, whether we are dealing with an addiction, a medical condition, emotional trauma, relationship problems, a troubled child, financial hardship, or disaster of any kind. If we are feeling alone, weak, defeated, afraid, confused, or hopeless, we can be sure that we are being heard by an awesome, all powerful spirit who loves us unconditionally and who can bring about changes in our lives we may not believe are possible. Healing can occur not just spiritually, but also emotionally, mentally, and physically. Prayer and faith have been shown to bring about positive results that are often not easily explained in scientific or medical terms.

Prayer can help us achieve what we can't do on our own. Prayer can give us strength and confidence to live our lives one day at a time and to keep moving forward. Prayer provides us the connection to a divine power we can depend on, whether in times of peace or in times of crisis. All that is necessary is for us to ask for what we need and to have faith that we will receive it. Prayer and faith go hand in hand to bring about resolution and direction, and we can rest assured that our best interests are taken into account. There may be times we do not understand an outcome but it will always be for our good in guiding us down our spiritual path. Never underestimate the power of prayer.



Related Articles
Editor's Picks Articles
Top Ten Articles
Previous Features
Site Map





Content copyright © 2022 by Debbie Grejdus. All rights reserved.
This content was written by Debbie Grejdus. If you wish to use this content in any manner, you need written permission. Contact Debbie Grejdus for details.