Fun and Interesting April Holidays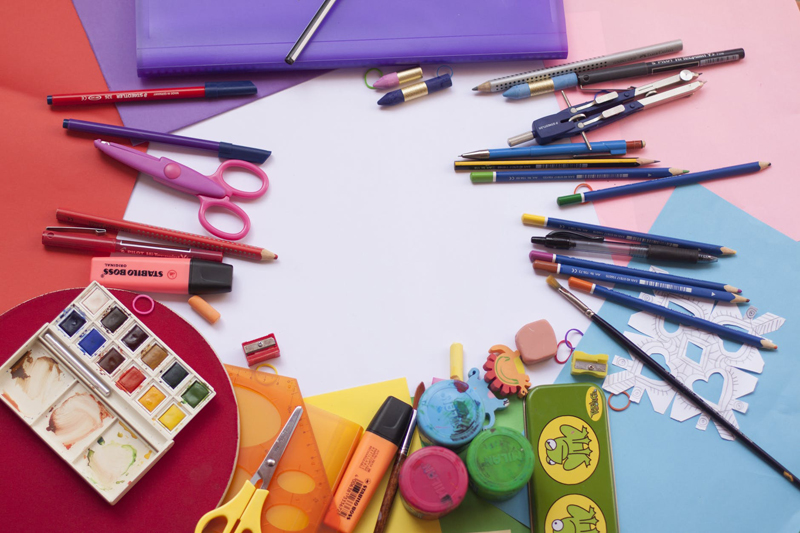 ASPCA Month, National Robotics Week and April Fool's Day are a few of the Fun and Interesting holidays to enjoy in April. So whether you want to take up a cause or enjoy something different, celebrate one or more of these Fun and interesting April Holidays.

Monthly

National Card and Letter Writing Month

Before text messaging, email and IM people wrote letters and sent real mail, not junk mail, but real letters. Real letters like the ones from friends, relatives and even pen pals.

April is National Card and Letter Writing month. Why not scribble a quick note to a friend or family member? They'll be surprised and glad that you did. It will make them feel special because you took the time and thought enough of them to write the letter and because it wasn't just a copy and paste group email.

Holy Humor Month

Holy Humor Month isn't just for the religious, it's for everyone. It can help you connect with people you may not otherwise have the chance to get to know. How about some Jesus knock-knock or a few a priest and a rabbi walk into a bar jokes. They're light-hearted and funny without being offensive. Laughter does good, like a medicine. Try a spoonful of holy humor for what ails you today.

Weekly

National Dream Hotline: 22-24 (Last Weekend)

Ever wondered what those recurring dreams are all about? Have you had one recently that you feel the need to know about? Since 1989, the School of Metaphysics in St Louis, Missouri, has been operating National Dream Hotline weekend on the last weekend in April. They open their phones Friday night and continue through midnight Sunday. It's staffed by students and teachers around the clock to interpret dreams and answer questions and it's free! Google them to get the hotline numbers for the current National Dream Hotline event.

Act Happy Week 21-25 (Starts 3rd Monday of the Month)

Act Happy week is to help people learn about using positive, purposeful actions. Just the act of smiling, done enough, even when you don't feel like it, will trigger happy chemicals in your brain. But not only smiling helps. Random acts of kindness will also help trigger a shift in mood. It's a win-win. Try both random acts of kindness and smiling. They will make you feel good.

Daily

International Pillow Fight Day: 2 (always first Saturday)

Break out your pillows, grab your children, family and friends and head to the International Pillow Fight Day festivities in your area. It's a great way to let loose and have a safe, fun time doing it.

Many major cities around the world have decided to get in on the fun and get involved with pillow fight day. There are many pictures on the internet of previous events. Great fun for everyone involved!

Walk on Your Wild Side Day: 12

Come on. Take a walk on your wild side it's Walk on Your Wild Side Day. Be spontaneous do something that others would never expect you to do. Venture out. Try a new class, take up a new hobby or sing a song in public. Be creative. Be wild and show those around you how they can walk on their wild sides too.

Any of these fun and interesting holidays could end up being a tradition that's passed down for many years to come. Mix and match. Pair them up with one another and have some fun!



Related Articles
Editor's Picks Articles
Top Ten Articles
Previous Features
Site Map





Content copyright © 2022 by Jana Taylor. All rights reserved.
This content was written by Jana Taylor. If you wish to use this content in any manner, you need written permission. Contact Jana Taylor for details.