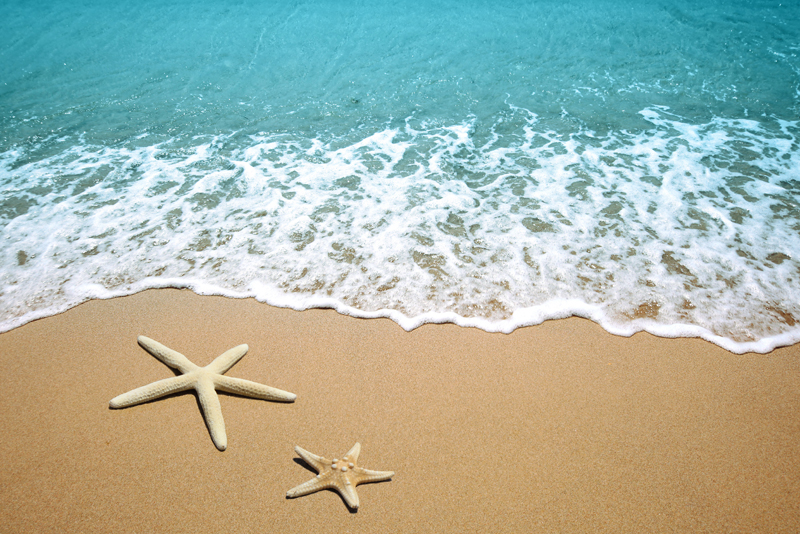 Advice re insurance, passports and other pre-trip necessities
Tips For Special Needs Travelers


If you're a traveler with special needs, whether it is hearing, vision, mobility, or something else, here are some tips to make your travels easier.
Dare to go Digital with Travel Photos


If you're intimidated by digital cameras, don't be, inexpensive, easy to use point & shoot cameras are great for travel.
Driving Tips For Winter


If your travel plans include some winter driving it pays to take the time to make sure both you and your vehicle are ready for the trip.
Good Insurance - the best travel companion


In most cases, your regular medical insurance will cover all the basics. But it is always wise to consider purchasing extra insurance for those extra expenses that can make for unpleasant vacation memories. Guest author Janet Collins gives good advice on the benefits of travel insurance.
Have iPod, Can Travel


Even this techno-challenged senior finds the iPod a must-have on any trip. Guest author Janet Collins helps you get techno-savy when it comes ot iPods.
Keeping Sun Damage Under Control


Living an active, healthy lifestyle means spending time in the sun. Practice a few precautions to make that outside time fun, and yet stay safe from sun damage.
Packing For a Trip – Thinking beyond the Wardrobe


A friend laments her inability to find a decent cup of coffee in Turkey. Another how he once found no soap in the hotel bathroom. Here's a list of handy things to pack that will ensure every trip is memorable – for all the right reasons. Guest author Janet Collins helps us pack for a trip.
Protect Your Identity And Your Valuables


Helpful tips on ways to protect your identity, and other valuables, when you travel.
Protect Yourself


When traveling, you are a stranger in a strange land, so it´s especially important to follow these tips for personal safety. Guest author Eve Carr gives us tips on protecting ourselves and our belongings when traveling.
Renew Passport Six Months Before It Expires


When it comes to passports, some countries require that your U.S. passport be valid not only for the duration of your visit, but also for three to six months after your entry or return from their country.
Senior Discounts On Travel And More


If your travel budget isn't as big as it once was, it's time to take advantage of any, and every, discount you can find.
Sunglasses Help Protect Your Eyes


Getting into the habit of wearing the right kind of sunglasses can help protect your eyes from the suns damaging rays.
Tips For Buying The Best Walking Shoes

Shop for comfort, as well as style, when you're shopping for walking and traveling shoes.
Tips for Solo Travelers


The AARP Bulletin recently had a piece on traveling solo by travel writer Veronica Stoddart. Stoddart says women over 55 are fueling the popularity of solo vacations. Here are some of the highlights and tips she recommends for solo travelers.
Tips For Taking A Volunteer Vacation


Thinking about taking a volunteer vacation? Before you sign up and put your money on the table read over these ten tips to help you choose the right volunteer vacation opportunity for you.
Travel Hints For Keeping Track Of Luggage


Here are some precautions you can take to help minimize the anguish of not seeing your bag revolve around the baggage carousel at the end of your trip.
Travel Resolutions For The New Year


Need help making some travel resolutions for the new year. Here's a few to get you started.
U.S. Passport Card Use


The U.S. passport card can be used in place of a passport book when traveling to and from Canada, Mexico, the Caribbean, and Bermuda, by land or sea.
Unbelievably Good Deals for Seniors


Old, but still a favorite, "Unbelievably Good Deals and Great Adventures That You Absolutely Can't Get Unless You're Over 50," includes bargains on airfares, hotels, car rentals, public transportation, vacations designed for you and your grandkids, tennis camps, golf vacations, ski clubs, and more.
Editor's Picks Articles
Top Ten Articles
Previous Features
Site Map
Content copyright © 2018 by . All rights reserved.
This content was written by . If you wish to use this content in any manner, you need written permission.
Contact Hazel M. Freeman for details.