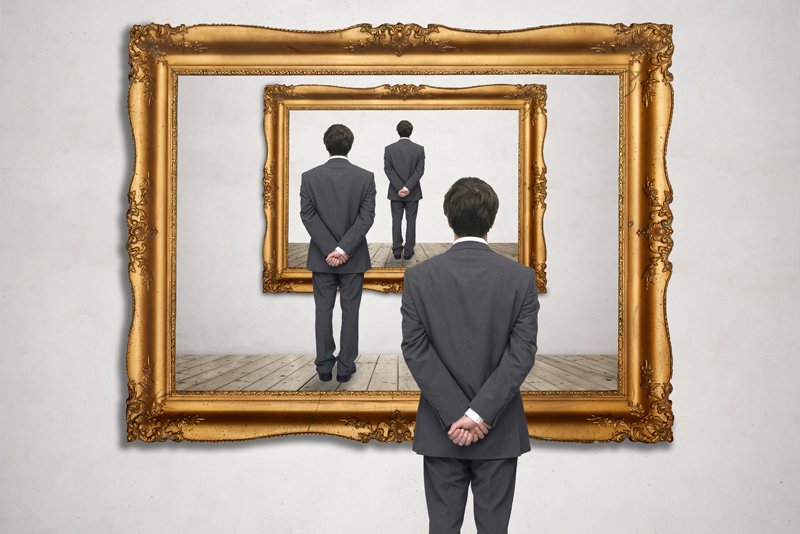 These are articles about famous artists and their art, not necessarily controversial.
All About Hair in Art


Men and women with (or without) hair have been celebrated for their tresses in art history, revealing insight into their identity. I will share our society's fascination with hair.
Clouds in Art


Gazing up at the sky and clouds is a relaxing pastime. You may not know artists throughout history have expressed their unique interpretations of these universal objects.
Famous Art : Sketches - Studies - Finished (maybe)


Are you creative? Then you can relate to the arduous task (and exhilaration) of preparing and executing a book manuscript or an art sketch – and taking it to completion. I'll discuss those by famous artists.
George Washington – His Life Through Art


To those who ask, 'Do We Need Art?' my answer is yes. One reason is before the age of cameras we have only the written word and artistic renderings of people/historical events that came before us. I'll discuss significant paintings of our first president, George Washington.
Hans Holbein – Court Painter & Costume Designer


Hans Holbein the Younger is best known as court painter to King Henry VIII. His costume design can be seen in an opera of today.
Look Up - Ceiling Paintings in Art


It is probably human nature to look forward, not up. Pity. Illusionistic fresco paintings are a wonder to behold. From ancient rock art, to churches, public buildings, and private residences, I will discuss why.
Mother and Child Theme in Art


'Mother and Child' theme in art began with stories based on the Old Testament and has been interpreted by modern artists as well.
National Gallery of Art Washington Blooms With Art


April is cherry blossom time in Washington, DC and the National Gallery of Art blooms with its own special art. References made to masterpieces by Vermeer and Leonardo da Vinci, just to name a few.
Numbers + Magic in Art


Numerology is associated with the mystical and divine. Some artists admit to being guided by outside forces. What's in a number? Is it random or a conscious decision? I will explain.
Red and Shade Variations in Art


Immediate thoughts of red may evoke love and passion, but historically it represented quite different reactions. I'll discuss variations of red and artists who purposefully used this color.
Renoir Paints Dancing Couples - Not All Smiling


Renoir is best known as a French Impressionist artist who painted couples dancing and enjoying themselves. However, one model is portrayed as not fully smiling. The mystery behind the woman and her smile is revealed.
Rodin 'Eternal Spring' & 'Gates of Hell'


The name Auguste Rodin is synonymous with sculpture. His works in bronze and marble transcend times and cultures. I will discuss some of his most famous works and their ever changing titles.
Statue of Liberty Monument – Symbol of Freedom


Since 1886, immigrants from abroad have seen the iconic Statue of Liberty in New York Harbor as their first sign of freedom. Let's not forget the principles that have made the US a free society.
The 'Ideal' in Art


Humans have sculpted the 'ideal' figure since ancient Greece. I will discuss those artists who continued in the same vein and how its universal theme continues even in modern times.
The Act of Bathing Portrayed in Art


What has become a daily routine for most of us today was viewed differently in ancient Greece and Rome. I will discuss its beginnings and how it carried over centuries later into works by great artists.
The Laurel in Art


The laurel is an aromatic tree or shrub native to the Mediterranean region. As a verb, it is to 'bestow an award or praise on someone in recognition of an achievement'. I will discuss how it relates to art.
Venus in Art


The Roman goddess Venus is the counterpart to Greece's Aphrodite. From marble statues to figurines, her persona was revered and interpreted by many cultures. I will discuss.
Vincent Van Gogh's Love of the Color Yellow


Van Gogh was a Dutch Post-Impressionist painter who was fond of using the color yellow in many of his works. Did he have a vision problem, was it from drinking Absinthe, or was it just a matter of self expression?
What Food Great Artists Loved & Food as Art


Have you ever wondered what foods the great artists loved best? I'll discuss some familiar artists and their favorite meals. Also, a self-taught baker from California creates amazing desserts - inspired by works of art.
Editor's Picks Articles
Top Ten Articles
Previous Features
Site Map
Content copyright © 2018 by . All rights reserved.
This content was written by . If you wish to use this content in any manner, you need written permission.
Contact Camille Gizzarelli for details.