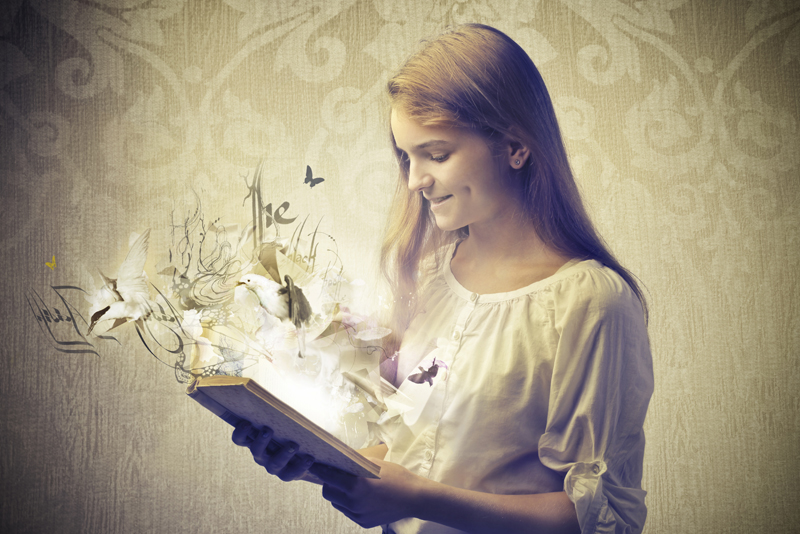 Discover how to recognize and overcome some of the self-sabotaging ´negatives´ that prevent you from moving towards your true potential.
Body Language and Your Nose


The body language of your nose is an interesting topic. Research has shown that when people lie they are very likely to touch some part of their nose. This can take the form of tapping, scratching, rubbing, etc. This self development article sheds some light on the subject.
Breaking Through Limiting Beliefs


Breaking through limiting beliefs is one of the most powerful self development tools for changing your life. This self development article shows you why and how you can prevent your beliefs from blocking your success, your life's purpose and from discovering your special talents and gifts.
First Impressions That Can Make You Cringe


This self development article is about first impressions that can make you cringe. There is much material around on giving good first impressions and body language. With bad first impressions being virtually impossible to undo, it is important to be aware of what can make people cringe the most.
Irritating and Annoying Mannerisms


What do you feel about irritating and annoying mannerisms? This self development article touches on some common mannerisms that irritate or annoy you. They are often accepted as a person's uniqueness but they can also have a detrimental effect on relationships. Do you know what mannerisms you have?
Negative Talk - 2 Words That Stop Self Development


People are forever using negative talk or negative speak (negative words and phrases) in their daily conversations without realising the huge impact this can have on their life. This self development article discusses one of the most common phrases that can significantly affect personal development.
Nervousness - How To Hide It


Most people want to hide their nervousness and appear confident, calm and collected. The tips in this self development article have been found to be quite effective. If you have not already tried them, do so and see what effect they have!
Self Development Information Overload


Self Development is all about being an eternal student of Life and Self, and keeping on top of information in the field. However, it is very easy to become totally overloaded with data. What signs should you look out for and how can you manage this information overload?
Self Development Mistakes


In your quest for self development there will always be times when you lose all your motivation, enthusiasm, and desire for a new life. This self development article covers the common self development mistakes that prevent you from achieving the success you want.
Top 13 Public Speaking Mistakes


Public Speaking is a powerful self development skill but it is often the 'number one fear'. This self development article discusses the top 13 public speaking mistakes and shows you how to overcome your fears. One good speech can do more for your business, career or life than years of hard work!
Wine - Do You Fear It


Do you fear wine? This is generally related to being afraid of what others will think of your knowledge about wine as this self development article shows. Wine etiquette, rituals and protocols seem shrouded in mystery. These self help tips can help reduce your fear when the subject of wine arises!
Editor's Picks Articles
Top Ten Articles
Previous Features
Site Map
Follow @WorkwithJOY
Tweet
Content copyright © 2018 by . All rights reserved.
This content was written by . If you wish to use this content in any manner, you need written permission.
Contact Dr JOY Madden for details.