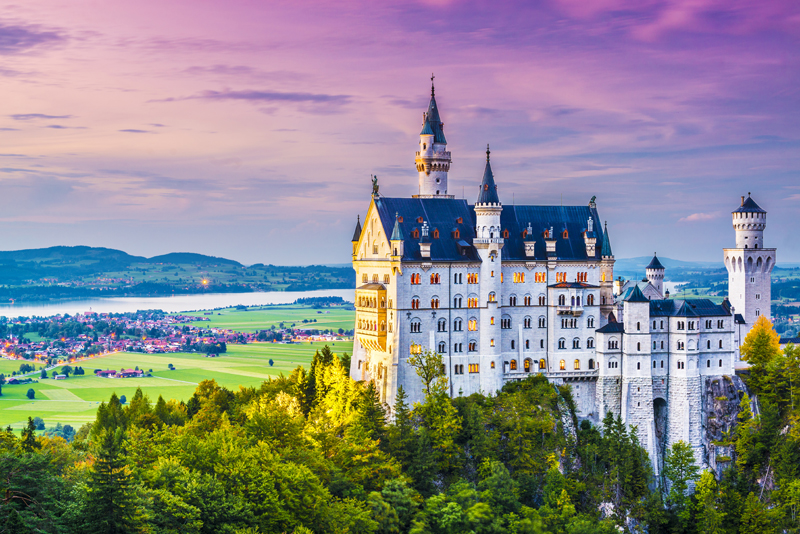 Without goals, without a game plan, it is impossible to increase our wealth. Here we´ll look at ways we can define what we really want and then go about getting it!
Avoid Back to School Shopping Stress


These three tips can get your family started on the path to making the start of school less stressful -- and easier on the budget!
Budget Bedroom Decorating for Serenity


Making your bedroom a place that you can enjoy and where you can shut out any worries from your day is very important. Pick up a few ideas on how to do that on a budget, making your bedroom a more serene place without sacrificing any financial goals.
Cutting Your Losses


Sometimes the best way to succeed is to toss in the towel. Successful people know "when to hold 'em" and "when to fold 'em." Do you?
Eating for One on a Budget


Buying groceries as a single adult can be challenging, especially if you are concerned about wasting money or food along the way. This article includes a few ways to begin to think about grocery shopping for one.
Healthy and Inexpensive Breakfast Choices


Breakfast is an important part of a healthy lifestyle, so in order to make it part of an abundant life, learn some simple and cheap ideas to jump start your morning.
How Do You Achieve BIG Goals?


Stop being intimidated and frightened off by big goals. Let me show you how to achieve Big goals more easily than ever before.
Make Room For Abundance


Are you overrun by clutter? Symbolically, clearing space in our lives makes room for new life paths to take root. Get inspired to make room for abundance with these great ideas!
Quick Winter Dinners


Read about three quick dinner ideas that can be put on the table in under 20 minutes.
Savings Account Balance Advice


Knowing that you should have a savings account is entirely different from knowing how much to keep in it. Find out how to make a strong financial plan with a fully-funded - but not over-funded - savings account.
Setting First Financial Goals


Learn how to make your first forays into financial goal-making with common sense ideas.
Setting Realistic and Sensible Financial Goals


Is 2010 the year you become financially free?
Sticking to Grocery Goals During Busy Times


When your busy life begins to encroach on both your health and financial goals, try out these ideas.If you learn to think about food differently and alter the way you plan for busy nights, it's possible to protect both your budget and quality of life.
The Best Way To Set Goals.


New Years Resolutions don't work. Find out what does.
The Importance Of Staying Focused On Your Goal.


Don't let life's obligations distract you from reaching your goals.
Using Affirmations To Get What You Want


You've surely heard the expression, "Be careful what you wish for, because it might come true," or something similar. Chances are you've learned that one the hard way over the years as well! How can we create the affirmations that really work for us?
Editor's Picks Articles
Top Ten Articles
Previous Features
Site Map
Content copyright © 2018 by . All rights reserved.
This content was written by . If you wish to use this content in any manner, you need written permission.
Contact Brandi Rhoades for details.