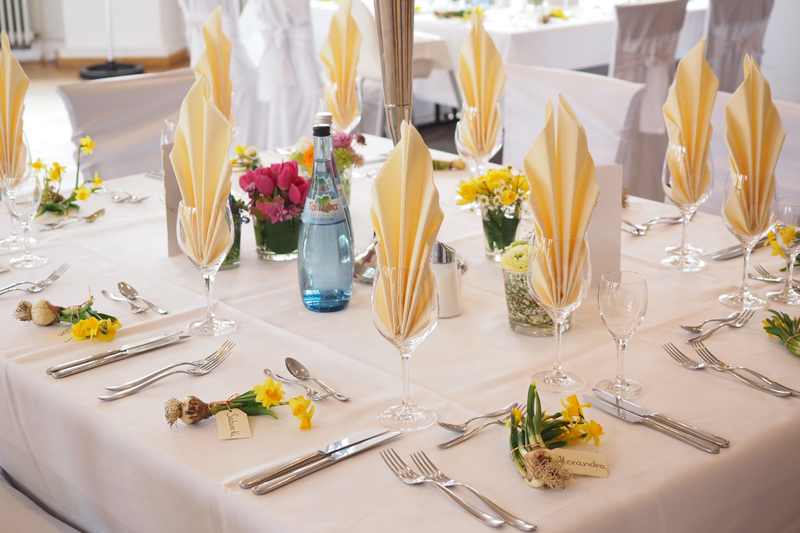 What to wear? Deciding on what and how, not to mention where to show off your clothing choices can be found right here.
Compliments


Compliments are an important aspect to everyday life. Here are how-to's and reasons to shower those in our world with recognition and compliments.
Dressing Your Child for Halloween


When helping your child decide what to dress like for Halloween, make sure they are giving input and you aren't dominating
Formal Party Style


You are attending a big shindig. How do you act?
Halloween Exhibitionists on Parade


Costumes and Parties and Work....Oh My!!! What To Wear and Where To Wear It.
Hello Color. So Nice to See You Again


While the idea of color, to be worn as a garment, was enthusiastically met during the 1980s, we have not seen much of it in a few decades.
How to Wear A Hat


Next to a purse, a hat is one of those accessories you can use again and again. Day after day, even.
Keeping Your Cool In Line


Too often we are in a hurry when everyone around us can take their time and be leisurely.
Men and Wearing Flip Flops


Casual attire in the workplace can get pretty broad when the temps rise. Chosing a flip flop, however, might be pushing your boundaries.
Need to Wash Your Travel Clothes?


Traveling by airplane this summer? While we all respect the challenge of making air travel affordable, being a practical packer is still important. Likewise, be practical about how often you can wear a particular item of clothing.
Reasons to Make Your Bed


Thanks Mom (and Gram) for setting a great example.
Semi-Formal Attire

Semi-formal attire, although loosely used, can be easily defined
Style Essentials


Here are ten pieces everyone needs in their wardrobe
Swimwear at a Pool


Vacation is a magic word. Poolside ranks right up there too. Dressing wrong on vacation while at the pool, however, will erase the magic rather quickly.
Ways to suck joy out of your life


My last article, Finding Joy, revealed areas where we all can work to enhance our happiness quotient. Here are a few ways you can easily suck joy right out of your life and the lives of others.
What to Bring to the Beach


A little prep for your beach day and your adventure will be great.
What to Bring to the Pool


It's Pool Time! What to bring? What to Wear? Find out here.
What to Wear When Staying at a Hotel


Determining what is comfortable vs. What it acceptable shouldn't be a huge dilemma. Hint: Go for what's acceptable
Working in Clothes Quarters


Attire for work needs to be washed, and often. Especially during the summer months.
Your Tank Top in Church is a Poor Choice


There are clothes that fit. There are clothes that flatter. And there are clothes that you shouldn't bother with.
Editor's Picks Articles
Top Ten Articles
Previous Features
Site Map
Content copyright © 2018 by . All rights reserved.
This content was written by . If you wish to use this content in any manner, you need written permission.
Contact Lisa Plancich for details.