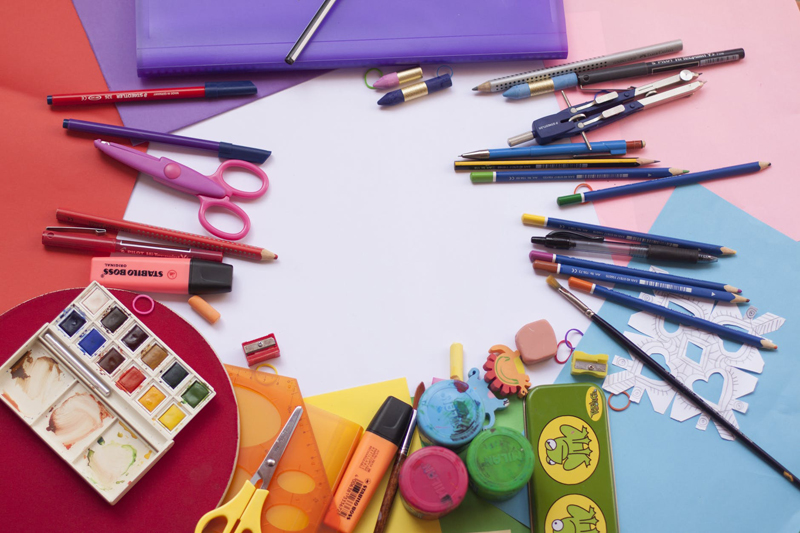 What is at work in the brain when we are creating and how can we learn more about this process to become even more creative?
IQ and Bodily Intelligence


Do you prefer to be active and love you use your hands? Do you possess a high level of dexterity? Then you possess bodily intelligence. There's much more to this intelligence. It, like the other intelligences can be nurtured and developed. This article will show you how.
IQ and Intrapersonal Intelligence


Would you describe yourself as intuitive, self reflective or a day dreamer? Do you learn best independently? Then you're in good company. Those traits also describe many famous people including Harry Potter author J.K. Rowling. Read on to find out more about intrapersonal intelligence.
IQ and Logical Intelligence


Are you logical, an abstract thinker and look for rational explanations? Do you have good deductive reasoning skills? Are you naturally inquisitive, curious and love to investigate things? Then possess a high degree of logical/mathematical intelligence. This article investigates logical intelligence
IQ and Musical Intelligence


Do you have a keen ear for sounds, tones and rhythm? Does music help you remember things? Do you often have a melody running through your mind? These are just a few of the many ways musical intelligence manifests itself. This article will help you discover and nurture your musical intelligence.
IQ and Naturalistic Intelligence


Do you enjoy being surrounded by nature and love outdoor activities? Do you prefer the hands on approach to learning? Naturalistic intelligence expresses itself in these and many other ways. If you love nature and want to learn more this article will help you begin explore what it is.
IQ and Social Intelligence


Are others drawn to you? Do you make friends easily and establish rapport with others quickly? Would others describe you as friendly and outgoing? These are just a few of the traits of social intelligence. This article explores the facets of social intelligence and how to develop it.
IQ and Verbal Intelligence


Do you have a way with words or wish that you did? Some are just naturally gifted with verbal intelligence but there are ways to nurture and develop it. Being adept with words helps in all aspects in life, especially relationships. Learn about verbal intelligence and how it can help you.
IQ and Visual Intelligence


Are you good at solving puzzles, artistic, good with directions or have good eye-hand coordination? Then you possess a high degree of visual/spatial intelligence. This article explores some of the facets of visual intelligence, how to recognize it and how to develop it.
The Creative and Flexible Brain Ages Better


We all benefit from flexibility, open-mindedness, sharing with others, but the elderly benefit even more. A recent article shows that creativity and a healthy brain as we age may go hand-in-hand.
The Science of Creativity


Your IQ is much more than a numerical measurement of the things you know. There are 8 creative intelligences and you are a unique blend of two or more of them. They help define who you are, your likes and dislikes. This article will give you an introduction to them. Come, discover for yourself.
Editor's Picks Articles
Top Ten Articles
Previous Features
Site Map
Content copyright © 2018 by . All rights reserved.
This content was written by . If you wish to use this content in any manner, you need written permission.
Contact Jana Taylor for details.