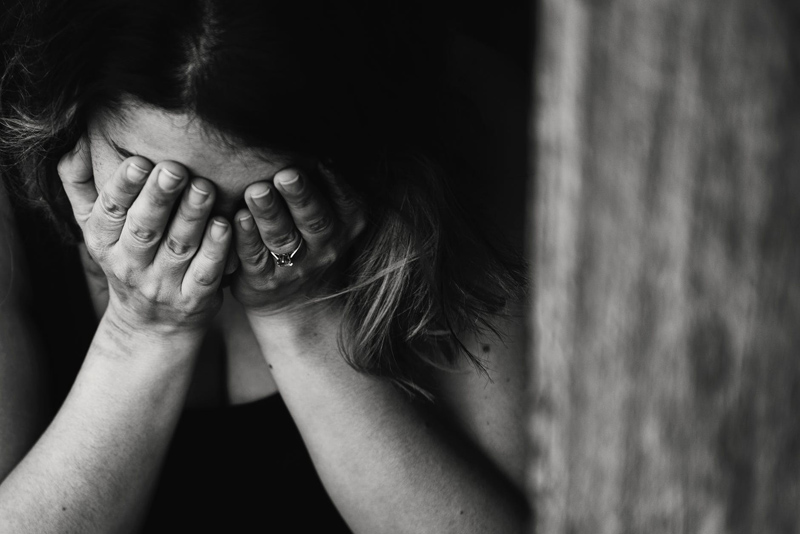 The legal system plays a wide role when it comes to child abuse. Here one will learn how child abuse is defined, prosecuted, and what happens when child abuse is reported.
Advocates for Children


Advocates are those that speak on behalf of the child in their care. A children´s advocate is one that seeks out safety for the child being abused.
Child Abuse Statute of Limitation Laws


Civil and criminal statute of limitations laws for child sexual abuse are different for each state. Here are two good resources to find out the length of the SOL laws where you live.
Family Courts Fail Abused Children


Family courts in most countries do not allow children to receive much needed counselling during court trials. This article aims to create awareness of the added trauma caused to the child by reliving the experience constantly during the trial, yet being denied counselling at the same time.
HB 2250


HB 2250 is a frightening bill that will put the abused children of Hawaii in even greater danger.
Incest Laws and Sentences


After reading a news report about incest, I decided to do some research on various laws and sentences in other countries, as well as in the United States. This article gives information on what I found.
Paper Trails


Paper trails are an important means of documenting incidents when dealing with child abuse. Regardless of your situation, you may want to consider creating a paper trail. Read this article for more information.
Parental Alienation Syndrome


Parental Alienation Syndrome is something that is often used in court proceedings regarding child custody. This article looks at the author of this theory, as well as what the theory suggests.
Restraining Orders


When an abused mother is ready to flee the abuse that she and her children are enduring, she may want to get a restraining order against their abuser. This article discusses restraining orders.
Seeking Safety Through Judges

This article sheds some light on our judicial system and how it can be for the victim going to court to protect their children.
Victims Above Perpetrators


I have always been very concerned about the legal procedures involving the victim that follow once abuse has been reported and court proceedings eventually commence and why various legal experts and therapists feel it is more important to attempt a conviction than offering the victim therapy.
What is a Paper Trail?


A paper trail is something that can be used in court when seeking protection for a child that is being abused. It is a form of documentation. This article includes information on creating a paper trail.
Editor's Picks Articles
Top Ten Articles
Previous Features
Site Map
Content copyright © 2018 by . All rights reserved.
This content was written by . If you wish to use this content in any manner, you need written permission.
Contact Erika Lyn Smith for details.