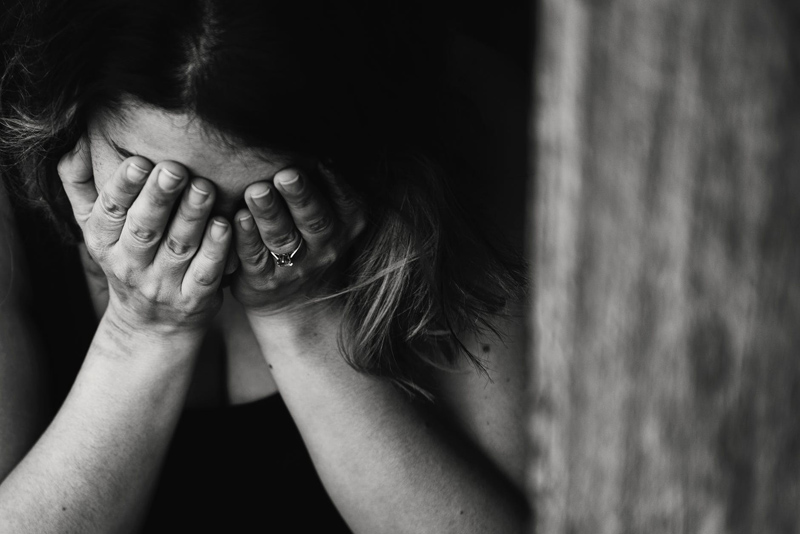 This area is for families who are dealing with abuse issues or living with the abuser, and the impact on everyone in the family.
Accusations of Child Abuse


When an adult survivor of childhood abuse discloses abuse that they endured as a child, from one of their parents, it is a touchy situation. Confusion plays a big part in the disclosure. How difficult is it for the adult child to disclose the abuse? What is to be done when the disclosure is made
Can Children Become Abusive?


Can children that are abused one day perpetuate the abuse they learned as a child? How does one stop the cycle of abuse in a child´s life? This article discusses these issues.
Child Abuse - Why does it Happen?


Why does abuse child happen? Many speculate how anyone can abuse a child, but the reality is there is no acceptable reason to hurt a child.
Denial of Abuse by Family and Friends


Denial of abuse by family and friends never ceases to amaze me. A child is being abused within the family and everyone knows it is happening, yet everyone is at the same time astounded that the child is behaving in certain ways.
Effects on Children That Witness Abuse


The effects on a child that witnesses abuse in the home are long term. Even though they are not the one being abused, it still greatly affects them.
How Abuse Affects Relationships


When an individual has been abused as a child, it greatly affects how they react to others.
Narcissistic Personality Disorder & Parenting


A narcissistic parent is one who feeds off their child's accomplishments, and is demanding emotionally. Children living with a parent with Narcissistic Personality Disorder often feel they are never good enough in their parents eyes. Was your mother or father a narcissistic parent?
Patterns of Abuse in Family


Patterns of abuse in families are easily buried for many years, if not forever, thus ensuring the pattern is passed from one generation to the next. Unless someone breaks the chains of abuse.
Taking Things Personally


Victims of child abuse routinely hear that their beatings are a result of what they have or have not done. They learn at an early age to take things personally.
Teenagers and Defining Themselves


Teenagers have a difficult road to walk when it comes to puberty. However, when the teen is being battered at home, that makes the process that much more difficult.
The Blueprints In Our Lives


One important tool in parenting is providing a healthy blueprint for life. Children that are being abused lack this important tool as they grow and develop.
Trust as Adult Survivors


Last week's article touched on the subject of trust, for children that are abused in any form. This week, I would like to write about the issues of trust for adult survivors of childhood abuse.
Trust as Children


Trust is a major factor in all relationships. Children that are abused learn quickly that they cannot trust their abusive parents. This article sheds light on the issues surrounding trust when it comes to abused children.
Editor's Picks Articles
Top Ten Articles
Previous Features
Site Map
Content copyright © 2018 by . All rights reserved.
This content was written by . If you wish to use this content in any manner, you need written permission.
Contact Erika Lyn Smith for details.