Chakras, Vayus, Koshas, Gunas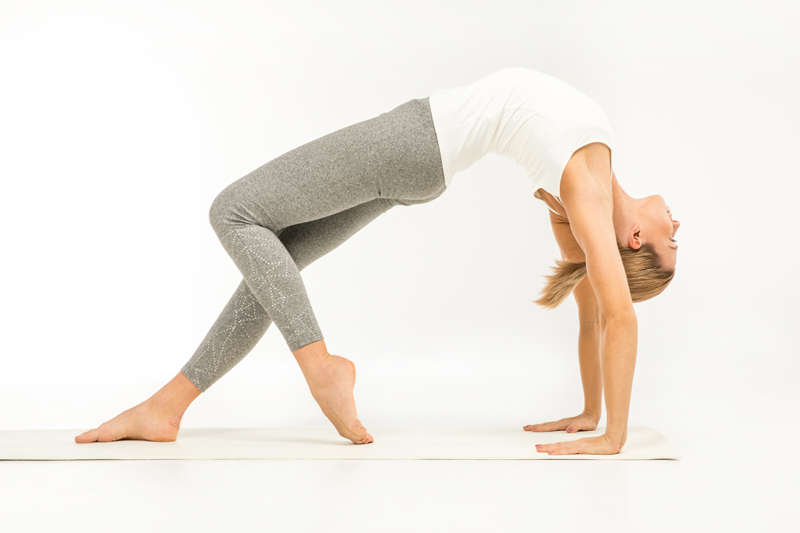 Learn the difference between these concepts, and use that knowledge to better your life.
Ajna Chakra


This is the chakra of connection: from the physical to the spiritual, from one person to another, from the individual to the rest of the world.
Anahata Chakra


The fourth chakra is the love center of our subtle bodies. Working with these energies allows us to open further into the wonders of our lives.
Annamaya Kosha


Asana, and our bodily functions, are just the tip of the iceberg in yogic philosophy.
Introduction to the Chakras


The chakras, or energy centers of Ayurvedic medicine, are increasingly being verified by modern medicine. These seven energy centers help to regulate the endocrine system and thus improve mental and physical health.
Introduction to the Koshas


Yogic philosophy gives us a map of what it means to 'get out of our head' and integrate mind, body, and spirit.
Manipura Chakra


Your self-worth, digestive health, and sense of energy are all located in the third chakra. Asanas which focus here will also help bring your sense of self into balance with the rest of the world.
Muladhara, or Root Chakra


Muladhara, or Root Chakra, is the energy center located at the bottom of the torso. Working with this chakra can help one feel more grounded and stable, and help with problems weight gain, anxiety, and panic.
Sahasrara Chakra


The final energy center running up the human torso, Sahasrara is at once spiritual and physical -- because what is the difference between the two?
Svadhisthana Chakra


The second chakra, the sacral energy wheel, is associated with generativity and creation.
The Yoga Vayus


The vayus, or winds, are subdivisions of prana, or the life force in the body. This article gives a brief overview of the vayus and how to experience them for oneself.
Vishuddhi Chakra


Vishuddhi is the chakra associated with creativity and communication. Here's a primer on how to work with these energies.
Editor's Picks Articles
Top Ten Articles
Previous Features
Site Map
Content copyright © 2018 by . All rights reserved.
This content was written by . If you wish to use this content in any manner, you need written permission.
Contact Korie Beth Brown for details.