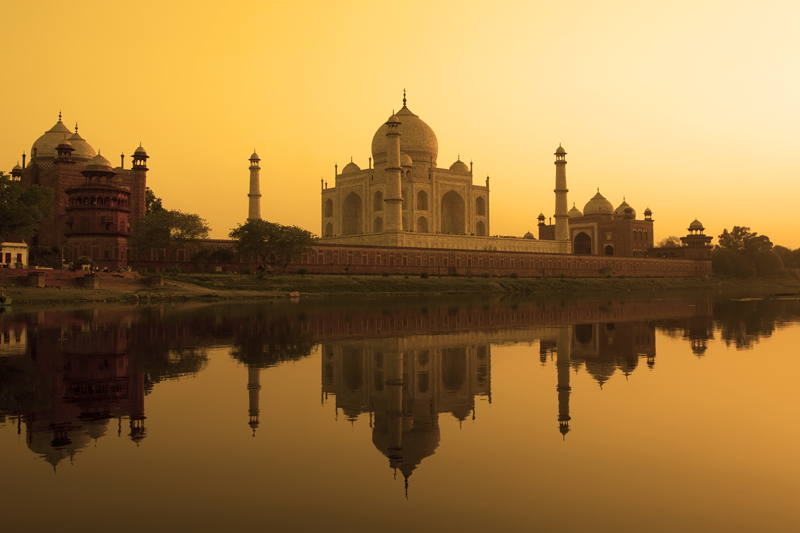 Lots of helpful tips, tricks, suggestions & advice to make your life just a little bit easier. I have also posted a sample of the Indian Food Newsletter here, so subscribe today!
*Ayurveda


Ayurveda is the ancient Indian philosophy that promotes balance and harmony between an individual´s mind, body and spirit. These time-honored concepts will lead you on the right path to overall good health & wellbeing.
*Online Indian Stores


If you dont have an Indian grocery store or market in your area, you can buy all of your Indian groceries, pantry items, spices and kitchen tools here - a great collection of reliable online Indian stores. Turn your home kitchen into a authentic Indian kitchen!
*Recipe Basics 101*


My very own FAQ section, this article provides general information and helpful tips.
A Brief Introduction to Indian Cuisine


This was my very first ever written article for this site & explains a little bit about my personal journey & also provides a general overview and history of Indian cuisine.
Epicentre: The Encyclopedia of Spices

[offsite link]
This is a great website with lots of informations about spices from around the world, how to use them & where to find them. Needless to say, I have this website bookmarked!
Guide for Indian Spices

[offsite link]
Here you will find a very resourceful guide for all the spices used in Indian cooking with helpful Hindi to English translations. This will make it very easy to navigate your way through an Indian grocery store or market :-)
Homemade Ghee Recipe


Ghee is essentially pure, clarified butter because all of the water & milk solids have been removed. It is simple enough to make your own ghee at home & definitely worth the effort. Ghee is not only extremely flavorful, but it also high in antioxidants. So try making some today!
Indian Cooking Glossary

[offsite link]
This is a wonderful website, it provides great information & direct translations for most Indian spices, dals and flours. This is a fantastic resource so feel free to bookmark it.
Spice Dictionary

[offsite link]
This website takes you to a wonderful list of lovely herbs and spices complete with Hindi translations and even pictures. Another great website to keep handy & bookmark.
Spice Up Your Life! The Indian Food Newsletter


Spice Up Your Life! Subscribe to the weekly Indian Food Newsletter and receive helpful information and exciting new recipes directly in your email inbox. My sample newsletter features my recipe for Tandoori Chicken Wings with my homemade Tandoori Masala (spice mix).
Links marked with the [offsite link] designation point to websites not associated with BellaOnline.com. BellaOnline.com is not responsible for the material found there.

Editor's Picks Articles
Top Ten Articles
Previous Features
Site Map



Follow @SadhanaGinde
Tweet





Content copyright © 2018 by . All rights reserved.
This content was written by . If you wish to use this content in any manner, you need written permission. Contact Sadhana Ginde for details.